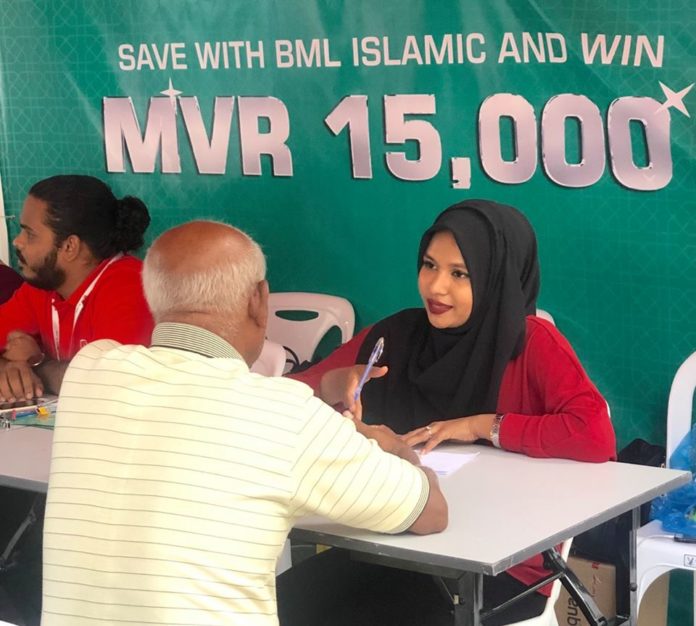 BML Islamic has launched several promotions for customers using their savings account, vadhee'a account and investment accounts. Through this promotion, out of the customers opening a BML Islamic account, one raffle winner will be given 15,000 rufiyaa while 3 additional winners will receive a prize of 5,000 rufiyaa. In addition, customers can also participate in information sessions and request for account opening services in a more convenient way.
Recently, BML Islamic has inagurated the BML Islamic savings account, BML Islamic kids saver account and the BML Islamic general investment account.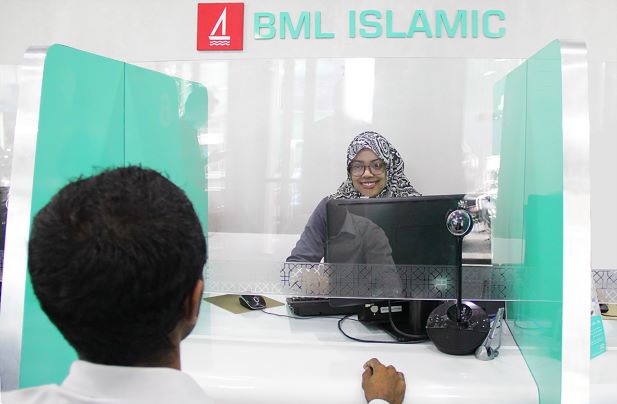 BML Islamic account services were launched to allow citizens to save money and to get profit from their savings. BML Islamic kids saver account was inaugurated to provide Islamic banking services for minors under 18. BML Islamic general investment account allows customers to save money for a set period of time in compliance with Shari'ah.
BML Islamic services are designed to comply with highly regarded international regulations on Islamic Banking along with the Shari'ah. The money deposited by customers are stored in a separate fund and are only used on purposes allowed by the Shari'ah. BML Islamic is being run under the observation of a Shari'ah advisory committee inclusive of international Islamic Banking experts.