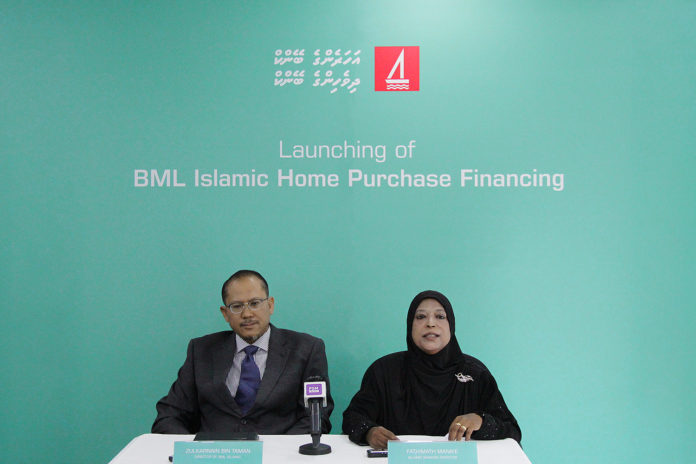 BML Islamic has today introduced a financing facility for home purchases which will be offered at the country's most competitive leasing rates for Islamic finance.
BML Islamic Home Purchase Financing will support individuals and families looking to partner with the Bank to purchase a new apartment or house on any inhabited island. The product was launched at a press conference held this morning at BML Islamic's headquarters in Male'.
The new product completes the Bank's suite of Shari'ah-compliant housing finance products. Home Construction and Real Estate Financing facilities were launched earlier this year – also at the country's most competitive financing rates – and have been well received by customers seeking funding for their construction projects.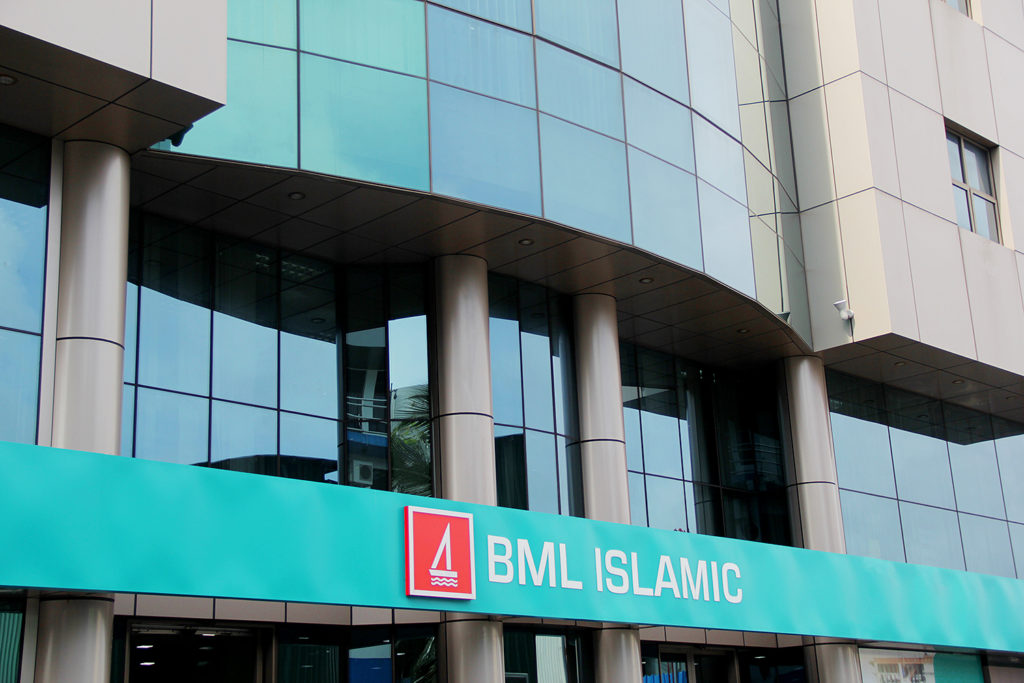 Zulkarnain Taman, Director of BML Islamic, commented, "We are delighted to roll out this new product to support individuals and families looking to get on the property ladder. A number of new apartment buildings and row houses are being developed in the country and today's announcement represents good news for customers who want the most competitive, Shari'ah-compliant product in the market to help them purchase a new home."
BML Islamic's offerings are fully Shari'ah-compliant and have been developed according to the highest international standards. Customer deposits are maintained in a separate fund that is utilized exclusively for Shari'ah-compliant purposes, overseen by the Bank's Shari'ah Advisory Committee which includes internationally renowned Shari'ah scholars in the field of Islamic finance.
Applications for home purchase financing will be accepted from today onwards at BML Islamic's Male' Branch located in their headquarters building (customs area of Male') or at any of Bank of Maldives branch outside Male'.