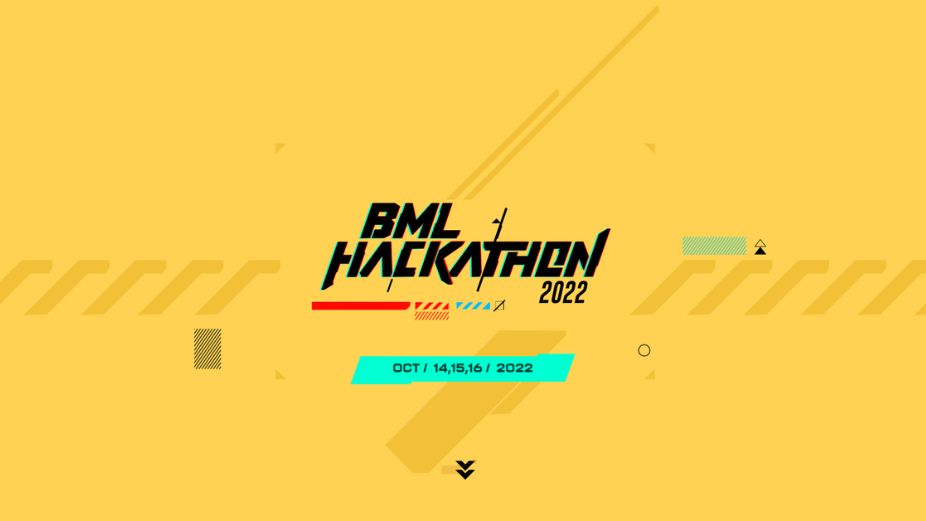 Bank of Maldives has announced the BML Hackathon as the 12th high impact monthly community initiatives to celebrate leading up to the Bank's 40th anniversary in November 2022.
The Hackathon will be held under the theme of developing 'Banking Solutions to Enhance Customer Experience' to select participants for its new Innovation Lab. Individuals and teams can register for the 48-hour hackathon to develop innovative fintech ideas and solutions to enhance customer experience and operational excellence.
Registration is now open and will be limited to 50 participants, on a first come first serve basis. The Hackathon will begin at 1400hrs on 14th October at Hotel Jen.
BML's In-charge and Acting MD, Aishath Noordeen commented, "We continue to see interest from developers and the fintech community to revolutionize the banking industry using modern technology. Through this Hackathon, we aim to support the brightest and most creative of the local tech community to tackle challenges and deliver banking solutions to provide our customers a better experience. We are looking forward to receiving innovative and sustainable technological solutions through this hackathon and supporting the winning teams in realizing their ideas at our new Innovation Lab."
Three winning teams will be selected to go into the Bank's Innovation Lab to develop their winning ideas over a period of 6 months. At the Innovation Lab, the Bank will provide:
A furnished private working space to use as an office
Monthly allowance of MVR 20,000 for each team
Long-term maintenance contract of the developed solution
More details about the event are available at https://hackathon.bankofmaldives.com.mv/