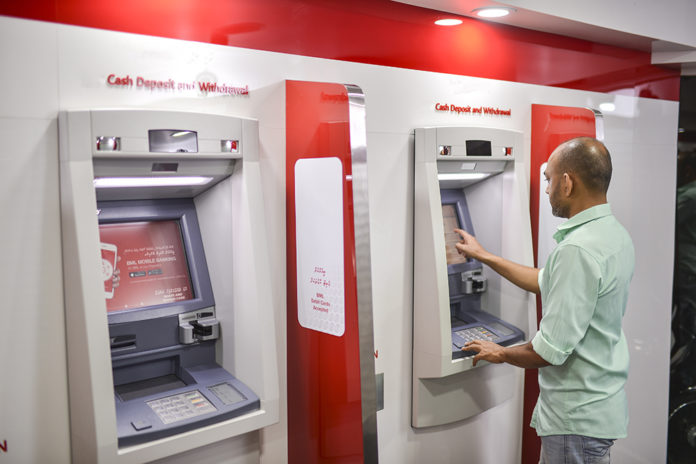 Bank of Maldives has announced that it will expand its presence in Hulhumale', starting in October with a new Self Service Banking ATM in the grounds of Treetop Hospital. This will be followed before the end of the year by a new Business Centre and two further ATMs near the island's Ferry Terminal.
The Bank's senior management announced these plans following a tour of Treetop Hospital which was hosted by Treetop Investments' Director, Ahmed Saleem.
BML CEO and Managing Director, Andrew Healy, commented, "We are delighted to be able to serve the people and indeed businesses of Hulhumale' with a new ATM at Treetop Hospital. This is particularly fitting, given the role we have played in financing this wonderful new hospital. And as part of our ongoing investment program, the number of BML ATMs in Hulhumale' will double from 3 to 6 this year, while we will also open a new Business Centre to support the island's ever increasing number of SMEs."
With a nationwide network of 34 branches across all 20 atolls, 86 ATMs, 4,000 Point of Sale merchants, 200 cash agents, 28 Self Service Banking Centres and 5 Dhoni Banking Units, as well as a full suite of Digital and Online Banking Services, Bank of Maldives is committed to supporting individuals, businesses and communities across Maldives.