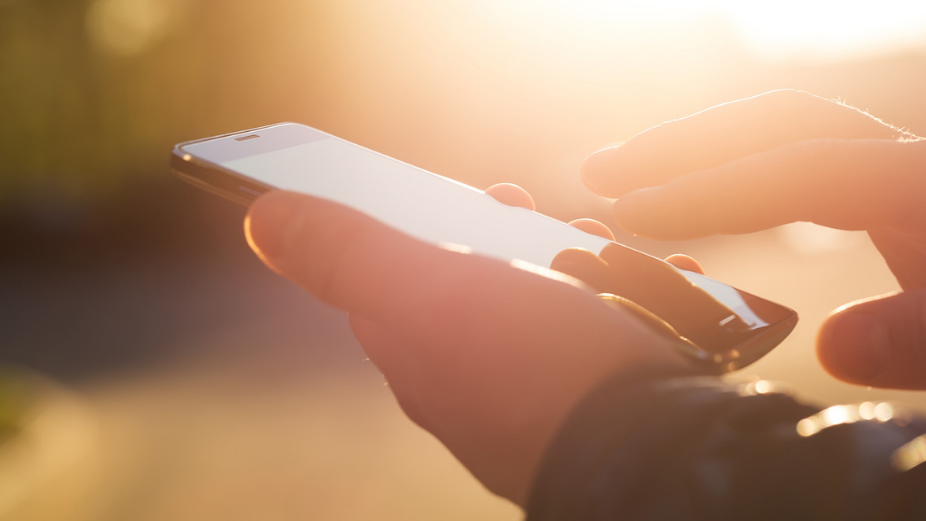 Bank of Maldives (BML) has released a statement noting that there has once again been an increase in complaints of fraudulent transactions through internet banking under various names.
In this regard, it is noted that customers are being contacted under the guise of providing goods and services to them. The bank has also been informed of such scammers obtaining access to social media accounts, using them, creating fake pages, and obtaining money fraudulently. The calls are being made in a very convincing way to mislead customers.
In order to minimize such fraudulent activity, the bank urges those who cannot verify their authenticity not to make payments before receiving the items. BML also urged customers not to respond to calls from strangers asking them to send money. The bank also requested customers not to share any information about their personal accounts, bank accounts, internet banking or cards through phone calls.
Those who obtain money fraudulently in the Maldives and abroad are using various methods to do so. Therefore, BML urges a higher level of caution when dealing with money with those who cannot verify their authenticity. The bank urges customers to conduct financial transactions as safely as possible at this time.