When asked to imagine plastic, what is the one detail that always you think of? For most of us, it is the fact that plastic lasts for hundreds of years before breaking down, hence becoming a pollutant all around the world. Even in our little island nation, Maldives. However, for this disastrous invention, a groundbreaking discovery has been made by two passionate individuals Jeanny Yao and Miranda Wang.
Jeanny Yao and Miranda Wang have been working at this since their student years. During a TED Talk, they revealed that the inspiration that led to this discovery came from their local river and its plastic pollution problems. After countless failures, broken equipment and disasters in their laboratory, they finally found their solution. A bacteria that breaks down a component of plastic, phthalates. These phthalates can be broken down into carbondioxide, water and alcohol, making them into less harmless end products.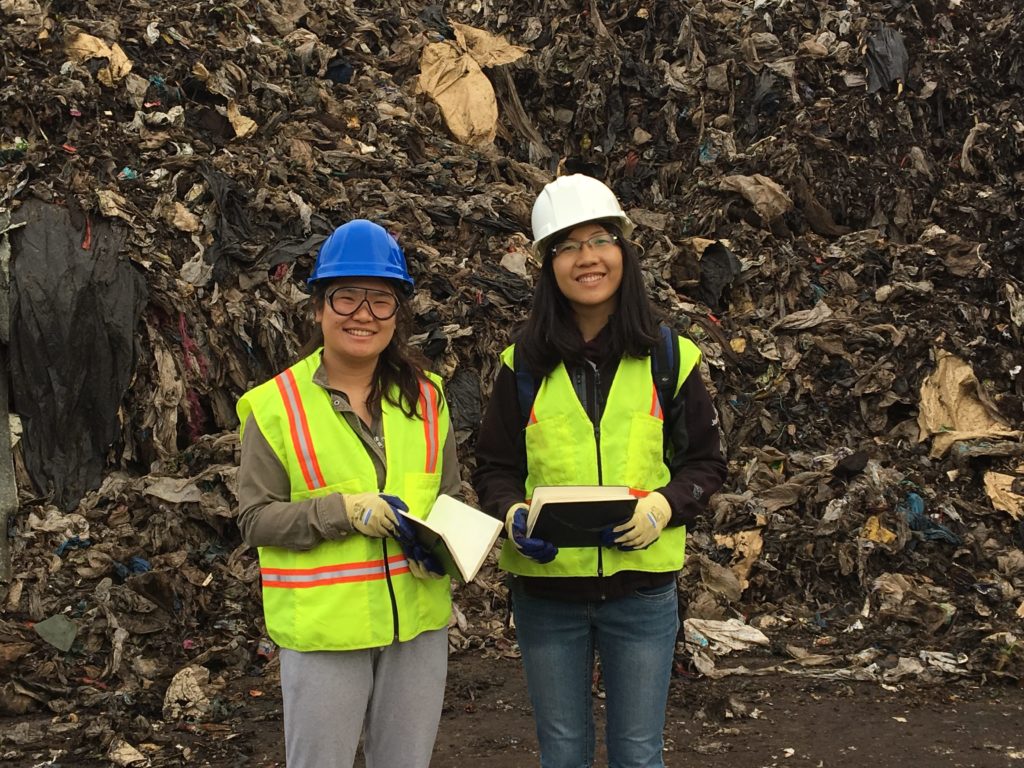 Both Miranda and Jeanny have received many prizes such as Pritzker Award 2018, Perlman Science Prize and others. They also created an organization called BioCollection that works to create technologies to breakdown plastic waste in 2014 and continues to run even today. Their technologies could be a solution to the tremendous plastic pollution problems all around the world.