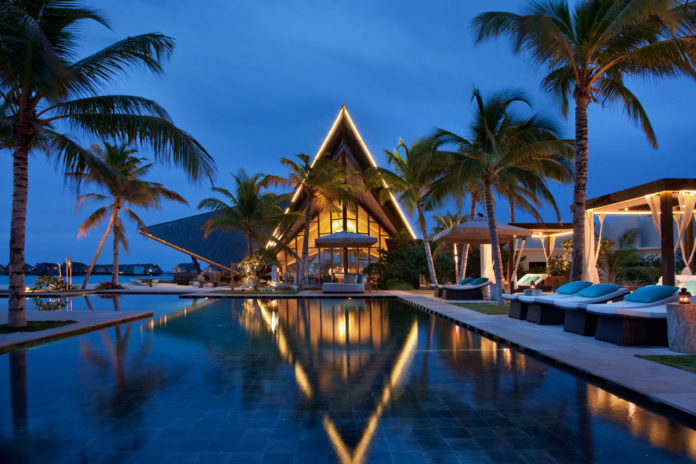 CDL Hospitality Trusts will continue to be plagued by weak performance from its Maldives assets, on back of persistent forex losses and soft demand.
According to a report by CIMB, net property income (NPI) for CDLHT's Maldives assets to slip by as much as 9%. Further, CIMB anticipates the resorts to just earn slightly above their respective base rents.
"Afflicted by the weaker appetite for luxury markets as well as relative strength of US$ against currencies of its major source markets, especially Rmb, euro and ruble, the Maldives resorts recorded a 29% yoy decline in RevPAR in 1Q16," CIMB notes.
CDL Hospitality Trust bought Angsana Velavaru Maldives on 31st Jan 2013 for US$71 million and completed the US$59.6 million purchase of another Maldives resort, Jumeirah Dhevanafushi, on 31st Dec 2013.
On the flip side, UK may be the sole bright spark for CDLHT. CDL HT's assets in the UK are expected to enjoy a windfall, with NPI seen jumping two-fold as the full year contribution from Hilton Cambridge City comes through.
CIMB also expects an 18% YoY spike in RevPAR on back of a bump in ADR.
Source: Singapore Business Review