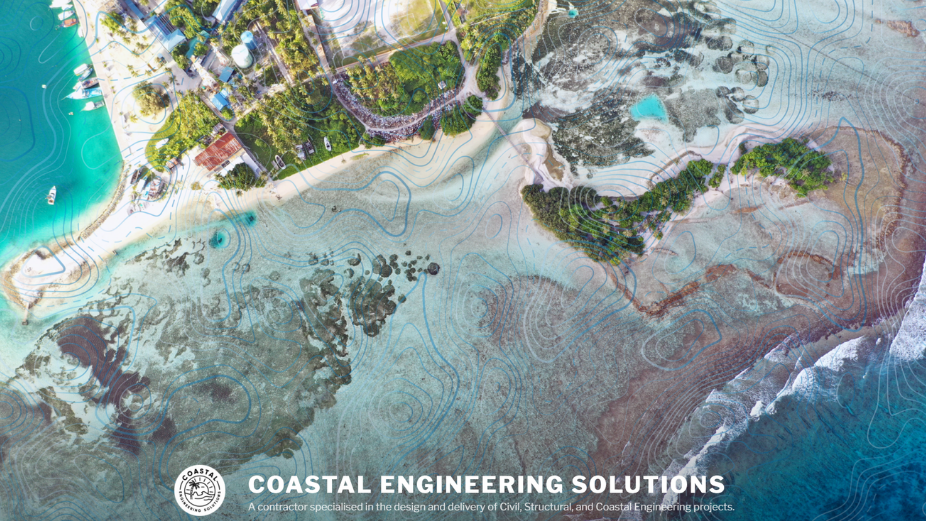 Coastal Engineering Solutions (CES Pvt Ltd) is a recently incorporated construction company with a vision to provide sustainable and innovative construction solutions in the Maldives in building construction and infrastructure development. The company aims to change people's mindset about the construction industry by providing new and reliable technologies. "We want to change the way we build our houses, buildings and infrastructure by introducing new technologies," the company's MD says.
The company was established in 2020 by a peer group who have a lifetime's worth of experience in the construction industry, particularly in the infrastructure development sector. The team has decades of experience in harbour construction, land reclamation, shore protection, road developments, water and sewerage projects. Hence, CES specializes in all these areas in addition to building projects. CES has already successfully delivered building projects and infrastructure projects across the country.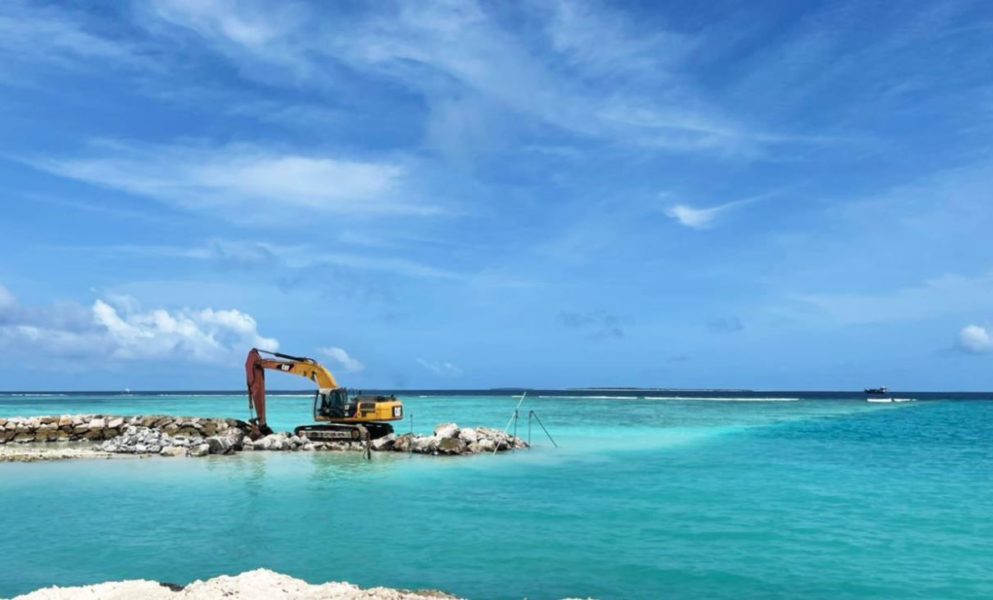 Grappling with the challenges of Covid-19, the company rolled out its resources and hit the industry with a target to deliver faster projects and reach new heights in the delivery of construction services. Following a pattern of controlled growth, the company now has a substantial client base both in the private sector and within the government.
CES has a client-centric philosophy, and an embedded culture of teamwork which enables them to build long term relationships with clients and their professional teams to work collaboratively towards continuous improvements and innovative solutions. By establishing long term relationships, CES believes it can forecast client needs and provide timely solutions in a changing environment while keeping up with the technological trends. CES is one hundred percent committed to providing the most cost-effective construction solutions to its clients. This is achieved by the collaborative efforts of both the client and CES from inception to completion stage.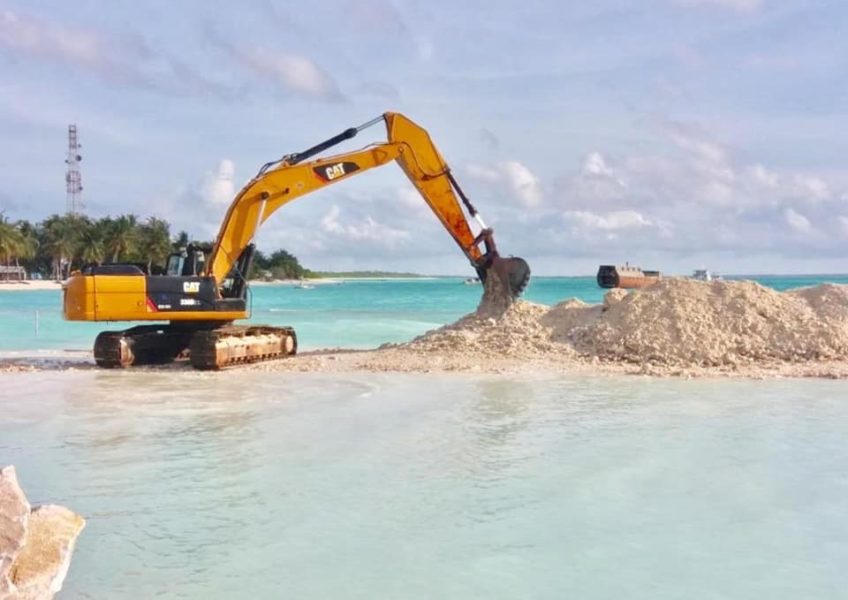 The company's greatest strength is the reliable supply chain it has built since incorporation. Its supply chain is based on tested suppliers and service providers both locally and overseas in countries such as Malaysia, Thailand, China, Sri Lanka, India and UAE. The company has capacity to undertake 10 to 15 projects at a time, to a value of MVR 150,000,000 to 200,000,000.
For more information, visit https://ces.com.mv/