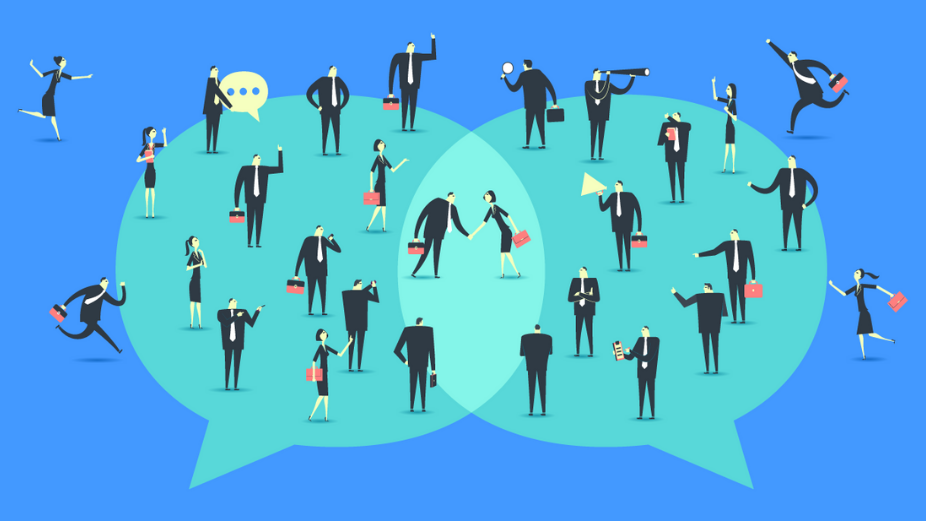 Many businesses make the common mistake of treating B2B marketing as they would B2C marketing. In reality, B2B and B2C customers are very different in terms of the consumer choices they make and what products they end up buying.
Therefore, in order to have an effective B2B marketing outreach, those differences must be considered when implementing your business strategies. Here are some tips to help move you forward in the right direction.
1. Keep your marketing lists updated
This applies to all your call, mail and social media lists. After all, if you can't get your data right, why should the customer trust you to handle their business properly?
Apart from maintaining credibility, keeping your lists updated also helps to ensure that time and resources are not being spent chasing down prospects with little or no potential. Although it might take some more investment than usual to do this, the savings and potential benefits far outweigh the costs.
2. Personalize your email marketing
A lot of the time, businesses go to the extreme end of writing B2B marketing emails that are drab and filled with business jargon. Personalization offers a much better alternative – it makes you appear professional, while at the same time breaking the ice and offering a much more exciting piece of writing for the client to dig through deeper.
Although this may take more research, the time and effort spent will be well worth creating a meaningful connection with your potential clients.
3. Follow up on leads
You might send the best email, but timing is everything when it comes to B2B marketing. The recipient might be busy, or forget afterwards, which is why follow ups are so important.
Studies have shown that increasing the number of touches with a lead to six increases the likelihood of making actual contact and closing a sale. So make sure to follow up on your leads to maximize your chances of outreach.