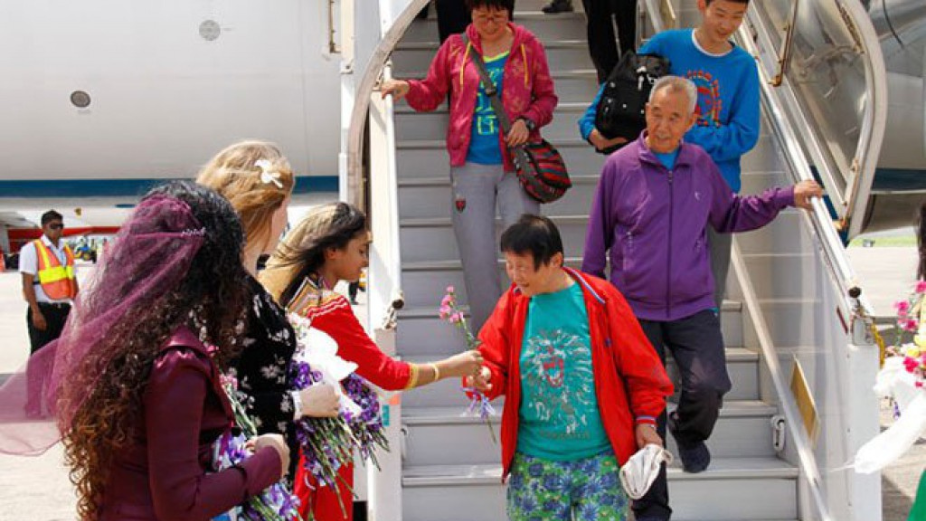 China has climbed to the rank of 4th largest source market travelling to the Maldives.
The number of tourists from China, which was Maldives' largest market before the Covid outbreak, is now growing rapidly with the government and the MMPRC conducting campaigns to increase the number of tourists coming to the Maldives. The country was ninth on the list at the end of January, but by June it had moved up to sixth.
As per the statistics published by the Ministry of Tourism, 67,822 tourists have visited Maldives since China opened its doors to travel.