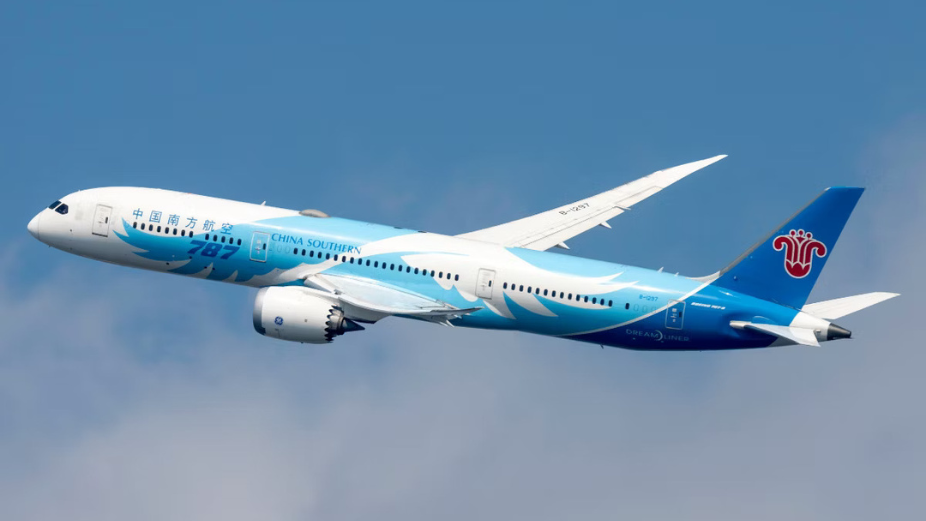 China Southern Airlines has announced plans to launch flights to the Maldives in February 2023. The flights will operate from Guangzhou to Velana International Airport (VIA) three times a week on Monday, Wednesday, and Friday, with a capacity of 280 passengers.
In the wake of the resumption of direct air connectivity between China and the Maldives on January 18, the Chinese tourist arrivals to the destination have seen a significant increase, jumping to the top 10 source markets for the year. The first flight carrying Chinese tourists, operated by Beijing Capital Airlines from Beijing, marked a significant milestone in the recovery of the tourism industry in the Maldives. As of January 29, China has quickly risen to become the eighth-largest source market, with 5,390 arrivals.
Other airlines have also announced plans to start direct flights to the Maldives, including China Eastern Airlines flying twice weekly from Shanghai starting on February 4, and Hong Kong Airlines from Hong Kong in May.