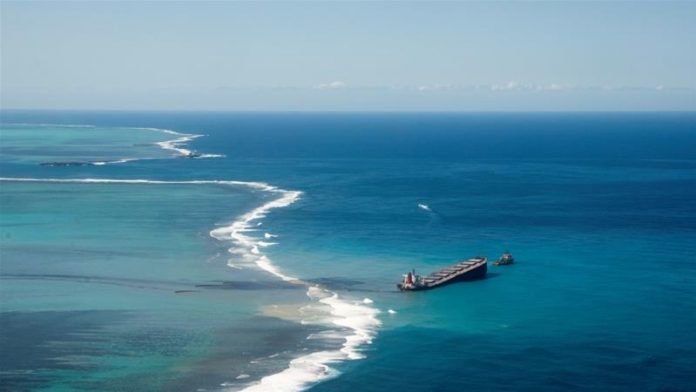 Hundreds of People in the capital of Mauritius had been seen protesting over the oil spill of from a grounded Japanese ship, which was handled by the government. This spill has resulted in dozens of dead dolphins in the recent days.
Reportedly, the protesters had waved the country's flag with displayed messages such as "you have no shame." A month after the Japanese ship struck a coral reef and cracked with leaking approximately 1000 tonnes of fuel oil into fragile marine areas of Mauritius, thousands of residents were expected to attend the protest.
The ship began leaking oil into a lagoon, which is locally known as Mahebourg on August 6th, which fouled a protected wetland area along with a little island taken as a bird and wildlife sanctuary.
While the island nation depends highly on tourism, the spill has created chaos on top of the effects of the coronavirus pandemic that has restricted travel worldwide. On Friday, the authorities of Mauritius informed that at least 39 dolphins were seen washed ashore. However, it has not yet been decided the reason of happening. Some experts suggest that this could be because of the chemicals in the fuel.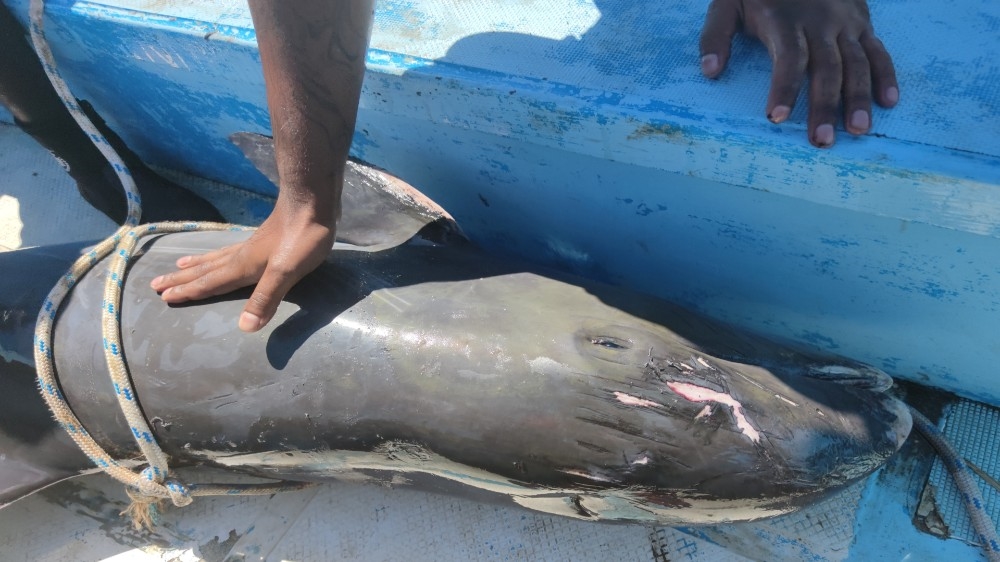 Fisheries Minister of Mauritius, Sudheer Maudhoo informed the reporters that the dead dolphins were seen with some injuries and denied the reports of oil being found inside the dolphins. He had called their death a 'sad coincidence'.
Environmental consultant Sunil Dowarkasing said on Friday, that the dolphins either died from the fuel from the ship crack or poisoned by the toxic materials on the ship. The vessel was sunk offshore after it was split into two.