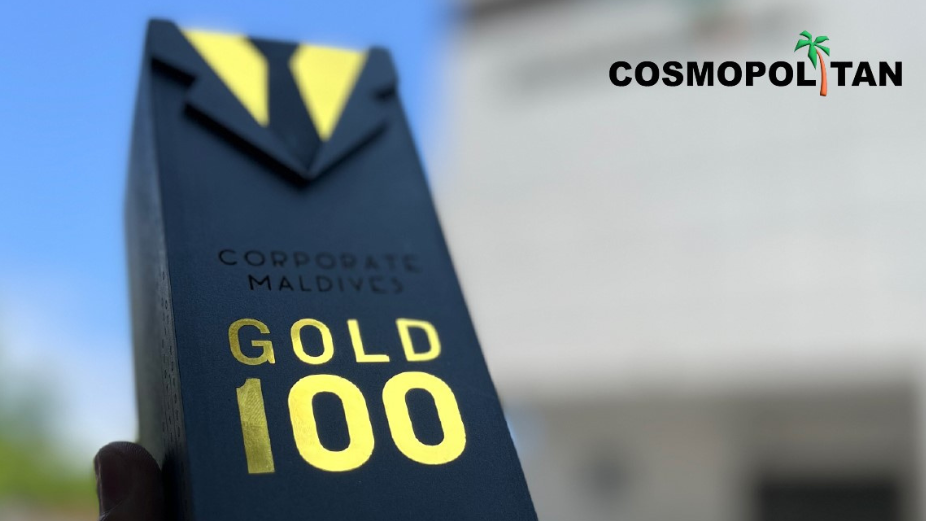 Cosmopolitan, a renowned supplier of Food and Beverage products and a recipient of the prestigious GOLD 100 award has firmly established itself as a leader in the hotel and resort industry. With a strategic investment from Wrist Ship Supply, the world's largest ship supplier, Cosmopolitan has successfully expanded its operations, capitalizing on its expertise and resources.
Since its inception in 2002 through a partnership between Wrist Ship Supply A/S and Champa Brothers Maldives Pvt. Ltd., Cosmopolitan has consistently demonstrated remarkable growth. Over the years, the company has evolved from humble beginnings with just five employees and limited storage capacity to operating from five strategically located facilities. These facilities are specialized to handle various product types, including frozen, dry, chilled, and bonded items.
In 2012, Cosmopolitan achieved a significant milestone by obtaining ISO 22000:2005 certification. Adding to their list of accolades, Cosmopolitan has also recently secured their first GOLD 100 award this year. This certification underscores the company's unwavering commitment to maintaining the highest standards of food safety and quality. With an extensive inventory comprising over 400 items, Cosmopolitan ensures prompt deliveries through its fleet of temperature-controlled vehicles.
Cosmopolitan's product range boasts exceptional offerings, including quality meat and poultry, seafood, eggs (including brown, free-range, and cage-free options), cheese and dairy products, dry and canned goods, fresh fruits, fruit purees, and premium ice creams. Moreover, the company caters to licensed establishments by providing bonded items such as wine, liquor, and pork products.
Emphasizing expert care and global sourcing solutions, Cosmopolitan prioritizes the safety and well-being of its customers. The company adheres to strict health and safety procedures within its warehouses, conducting regular audits to uphold the highest standards.
With its successful foray into the hotel and resort business, Cosmopolitan is revolutionizing the industry by creating unforgettable experiences for its clients. Anchored by its core values of care, excellence, and unwavering commitment, the company continues to thrive in the ever-evolving food and beverage landscape. The recognition of the GOLD 100 award further acknowledges Cosmopolitan's dedication and outstanding achievements within the industry.