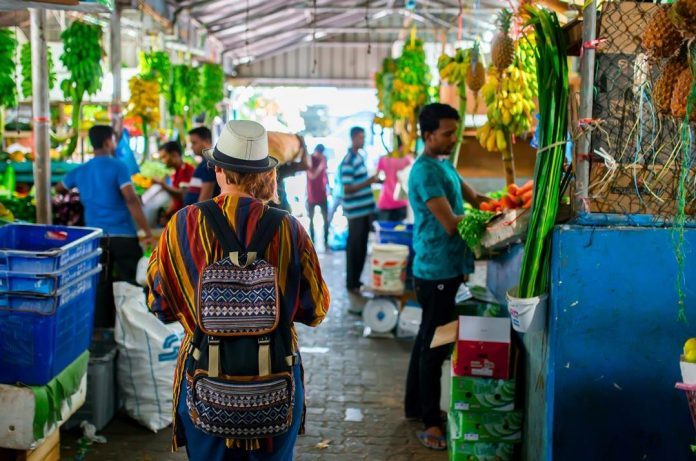 According to the world bank, the COVID-19 pandemic is currently forecast to cause the worst global recession since World War II.
In the past decades the global economy has experienced 14 global recessions since 1870. While we looked into the most recent global recessions in the recent history, in 1876, 1885, 1893, 1908, 1914, 1917-21, 1930-32, 1938, 1945-46, 1975, 1982, 1991, 2009, and 2020. The COVID-19 recession will be the deepest since 1945-46, and more than twice as deep as the recession associated with the 2007-09 global financial crisis.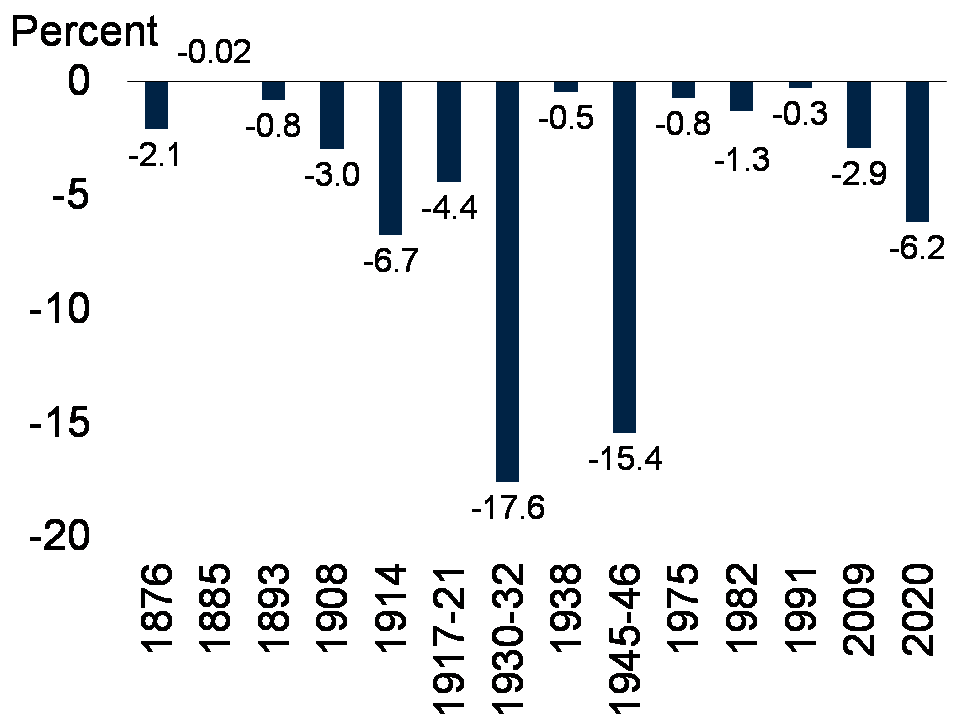 The annual per capita Gross Domestic Product (GDP) in 2020 will experience worst contractions since 1870 with weakening service-related activities, global trade and oil consumption having records drops with the highest global unemployment rate since 1965. The impact of 2020 recession will be 90% higher than the great depression of 1930-32.
The COVID-19 outbreak and vast measures taken to control the pandemic led to a major fall in oil demand which surged oil inventories resulting in the steepest one-month decline of oil prices ever recorded in March 2020.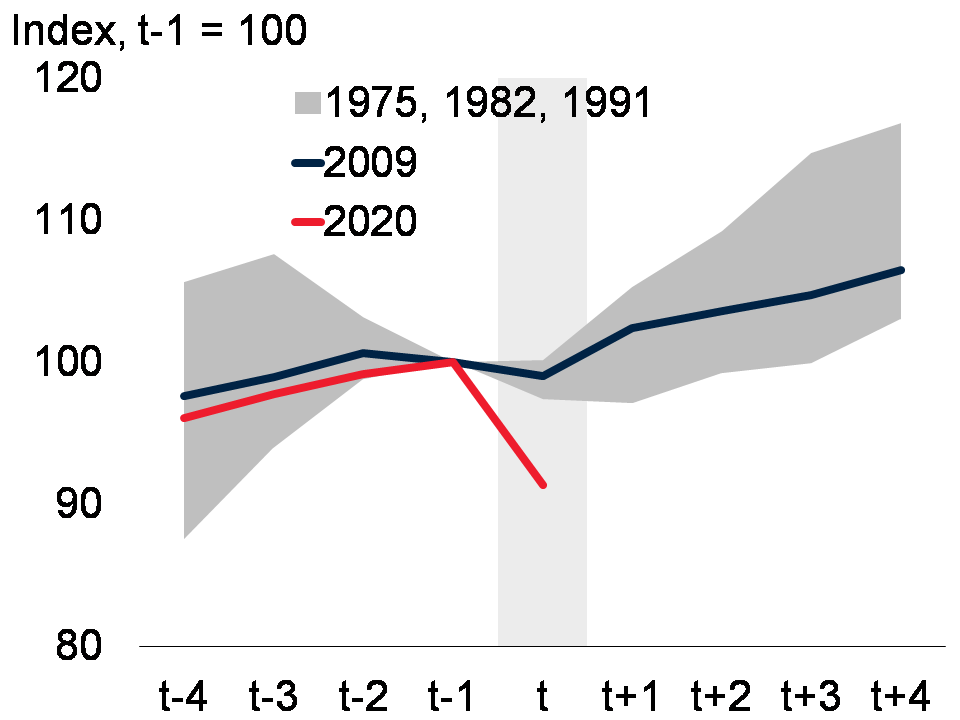 Moreover, with the major decline in per capita income in all emerging markets and developing economies (EMDE) regions, the COVID-19 global recession is expected to be most severe since World War ll. Triggering the worst per capita GDP contractions in largest share of economies in the past 60 years.