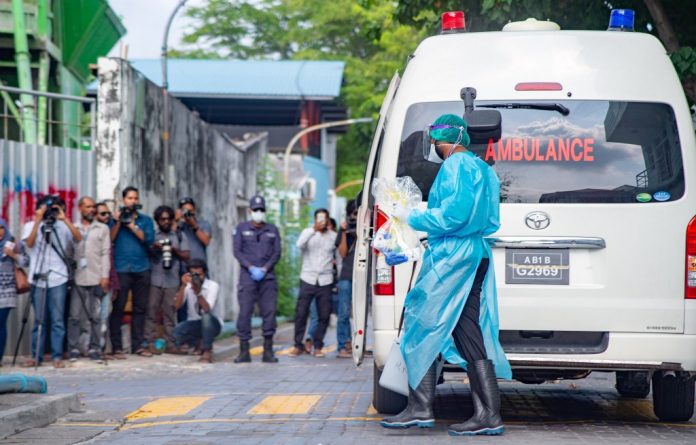 The total number of confirmed cases in Maldives has reached 734, with 711 active cases, 20 recoveries, and 3 fatalities.
Here are the latest updates of COVID-19
Announcements by HPA
86 new cases and 1 death related to COVID-19 confirmed in Maldives.
The man who died was an 80-year-old Maldivian being treated at the ICU of Dharumavantha Hospital.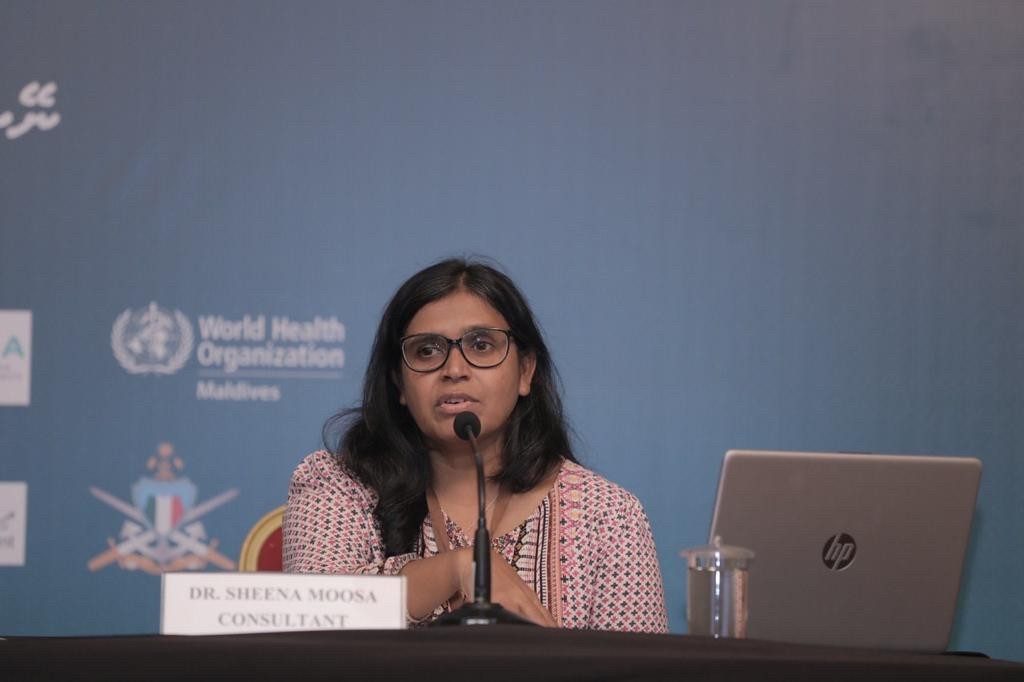 COVID-19 infection is projected to peak by May 31st in Maldives, according to Dr Sheena.
Shaviyani Funadhoo and Feevah are no longer under monitoring for COVID-19.
STO has started accepting wholesale purchases via their online shopping portal, eSTOre.
STO has started selling goods in wholesale to retailers through eSTOre. STO has stated that payments will be made via BML's payment gateway.
STO has also stated that deliveries will be made within 24 to 48 hours of placing the order and MVR 70 will be charged for delivery services.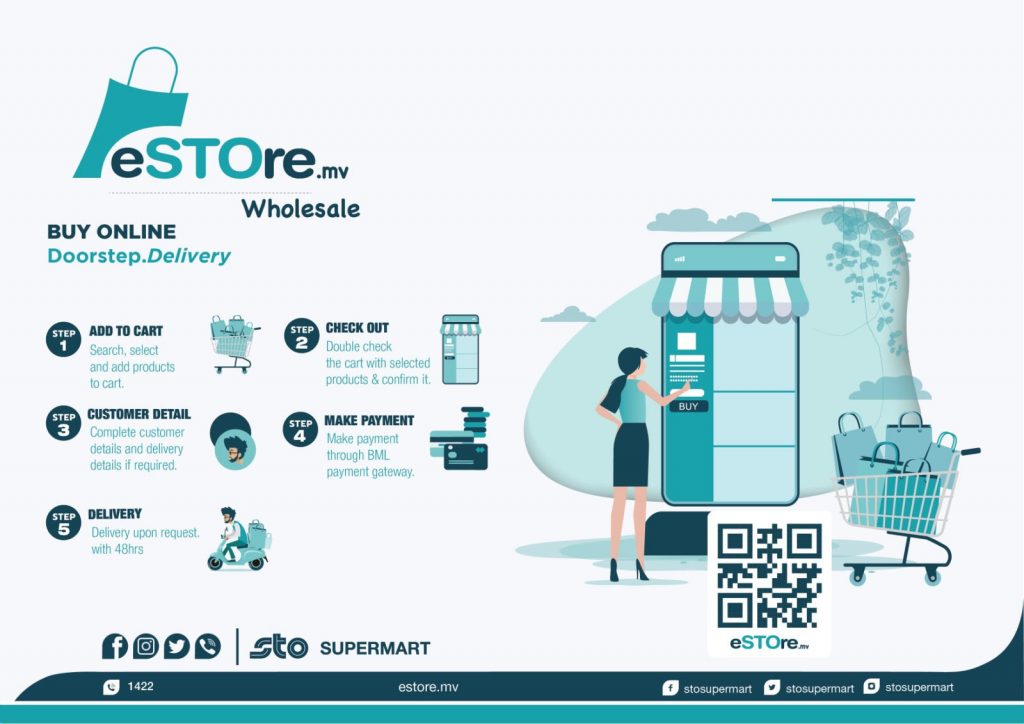 Friday prayers resume as mosques reopen in Lebanon.
Lebanon's mosques welcomed Muslims for Friday prayers, as authorities eased restrictions imposed in March to limit the spread of the COVID-19. This year, Muslims find themselves cut off from much of what makes Ramadan special as authorities fight the pandemic. Many countries have closed mosques and banned Taraweeh to prevent crowds.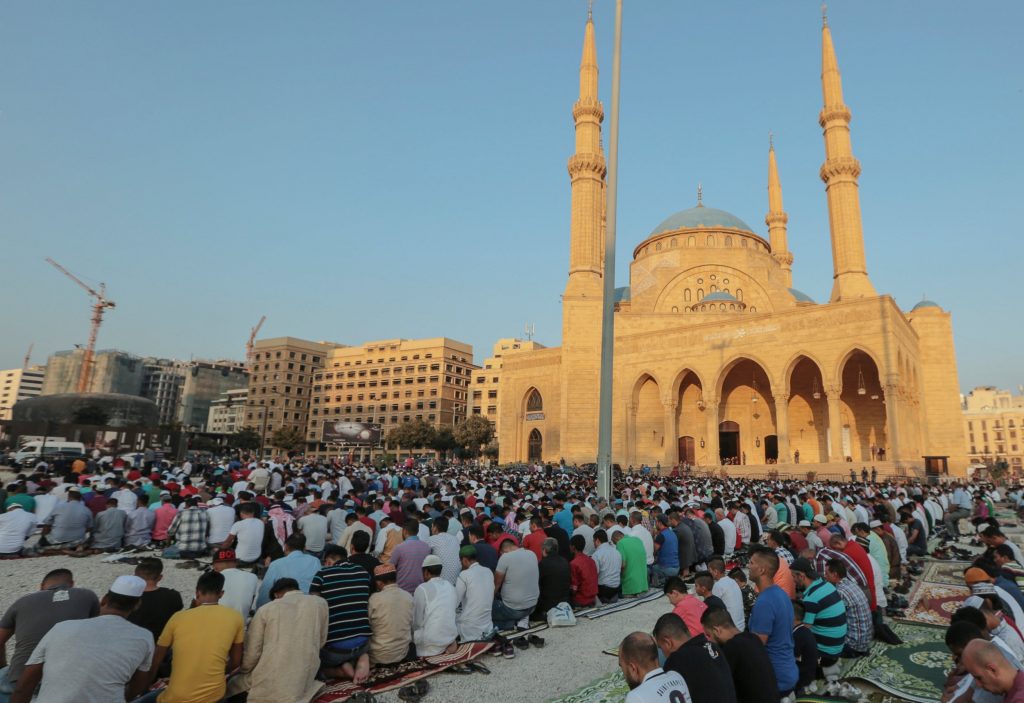 Pandemic destroys 20.5 million US jobs in April 
The US unemployment rate hit 14.7 percent in April, the highest in the post-war era, as 20.5 million jobs vanished in the worst monthly loss on record.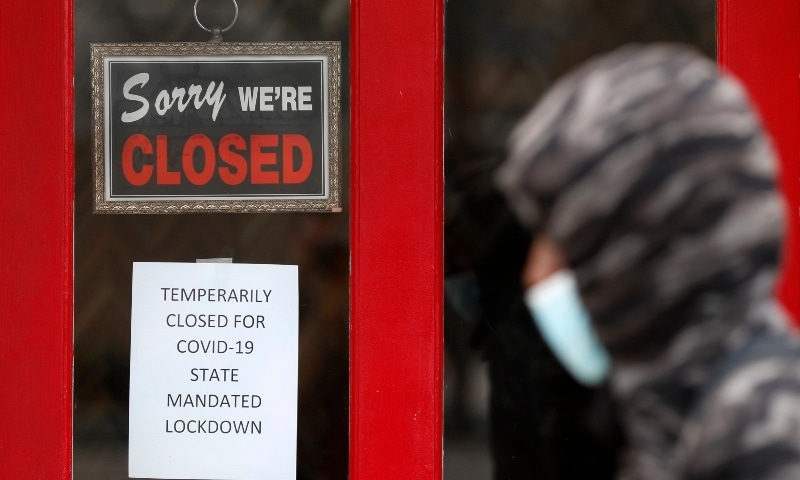 EU to give 10 million masks to healthcare workers
The European Commission will start dispatching a stock of 10 million masks to healthcare workers across the 27-country bloc and in the United Kingdom.