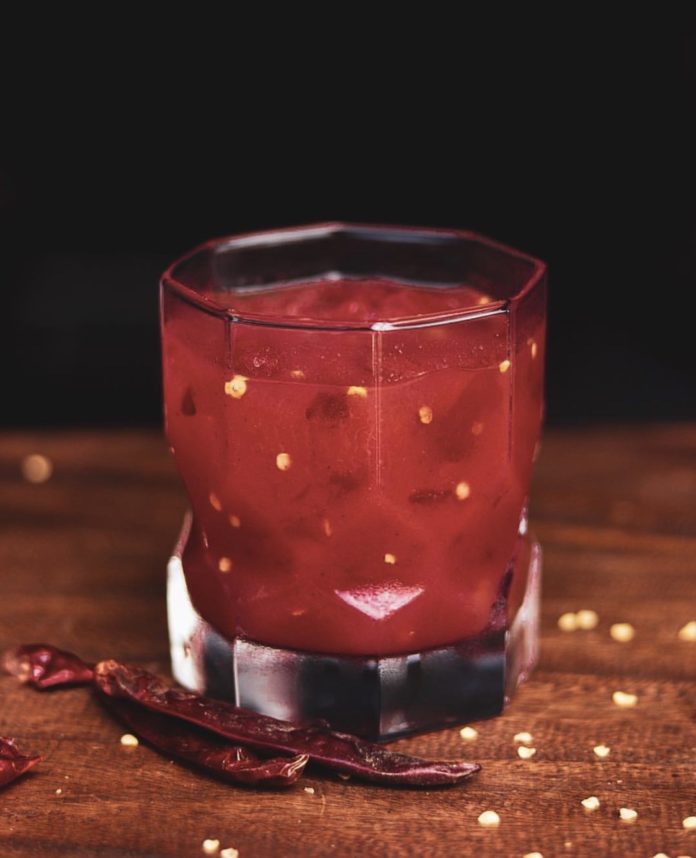 Alp Café and Bistro doesn't focus on just providing good coffee, but on creating beverages by "Thinking creatively" based on customer feedback and their preference.

The drinks at Alp Café take inspiration from all around the world. The drinks were created and customized by their Baristas. Doing research, exploring new varieties and creating new drinks together is part of what makes Alp Café different. Anyone who visits the café can see young Maldivian talents experimenting with all sorts of beverages.

Hikimirus Rocket Science
Hikimirus Rocket Science is a mixture of strawberry, green apple and hikimirus. The concept behind the creation of the drink was "It's time for a change!". Hikimirus Rocket Science was designed to appeal to Maldivian with a taste for spicy foods. The drink is the end result of the baristas vision and the final amalgamation of bringing together the culture of love for spicy food prevalent in India and Maldives. "The flavors are more than what we have in Maldives. Vastly diverse!" Maahil, the creator of Hikimirus Rocket Science said about the custom-made beverages. He stressed that a lot of love and effort from the baristas went into the creation of Hikimirus Rocket Science.

The café prioritizes customer interactions, making them feel at home. One of the custom-made beverages at Alp also include Vanilla Latte, which has the perfect mix of cold brew and milk, and a Nutella-based drink called "Mix It Up", is a Goldilocks drink, neither too sweet nor too smooth. Just right!