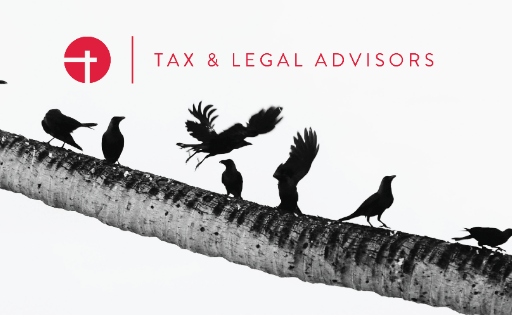 CTL Strategies LLP is a firm specialised in providing tax and legal advisory services to businesses. CTL Strategies offers a comprehensive range of tax and legal advisory services to a rapidly expanding client base including family run businesses, high net-worth individuals, SME's to accounting and law firms, local and multinational companies.
CTL Strategies' tax advisory services encompass all aspects of tax related business planning that helps their clients achieve a more tax-efficient operational and business structure. This includes advising in corporate re-organizations and consolidations, structured finance and tax-driven transactions.
Along with their team of affiliated international taxation experts, they offer tailored international tax planning and compliance programs for businesses conducting cross-border transactions. CTL Strategies' tax compliance review program can ensure that you comply with all domestic tax laws and regulations. Their tax compliance review program can also help you avoid unnecessary fines and penalties while optimising your tax position through tax planning.
Tax disputes are the mainstay of their practice and their tax disputes team, comprising of tax attorneys and MIRA licensed tax agents, can represent and assist you in tax audits and investigations by the MIRA, filing tax objections, filing appeals with the Tax Appeal Tribunal and at every stage of tax controversies.
To get more information about CTL Strategies and an overview of their services, visit their website www.ctlstrategies.com. They can also be reached at ask@ctlstrategies.com or 00960 958 8258.