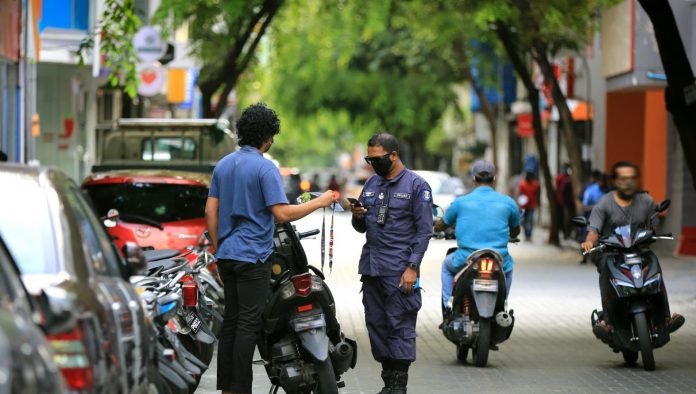 Here are the latest news updates for 18th May
MET Office Issues Yellow Alert for Southern Maldives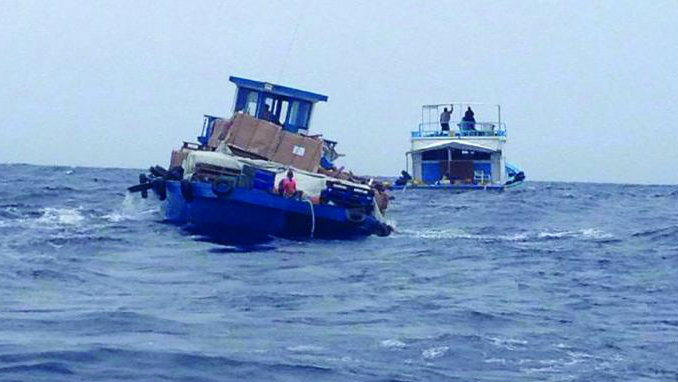 A Yellow alert has been issued for islands from Ga atoll to Addu City by Maldives Meteorological Service (MET).
Average to strong winds of 25-30 miles per hour with gusts of up to 50 miles per hour over the area has been forecasted by MET office.
MET office further forecasted scattered rains with squally showers, thunderstorm and rough sea throughout the country.
MET has also warned that some islands may experience wave surges and has advised the public to be cautious.
According to MET office, current bad weather in Maldives is due to the beginning of the South West (Hulhangu) monsoon, worsened by the formation of Cyclone Amphan in the Bay of Bengal.
FitBit to Begin Production of Ventilators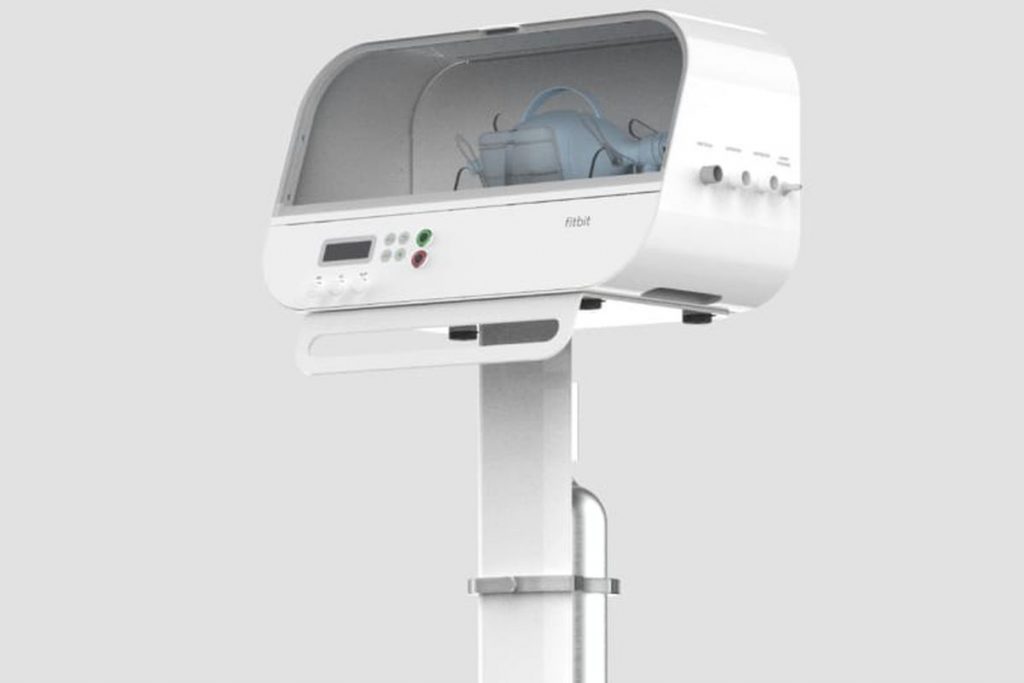 Fitbit is shifting their supply chain resources to make emergency ventilators to help treat COVID-19 patients in United States, according to FitBit CEO James Park.
"There was a lot of concern about the shortage of ventilators and we realized we had expertise already around the supply chain," said Park.
A team from FitBit has already started working on ventilators after consulting with physicians at Massachusetts General Brigham and Oregon Health & Science University (OHSU).
Hospitals in United States have been facing severe shortage of ventilators to treat COVID-19 patients since March.
CP Hameed Pledge to take Strict Measures to Curb Spread of COVID-19 Among Police Officers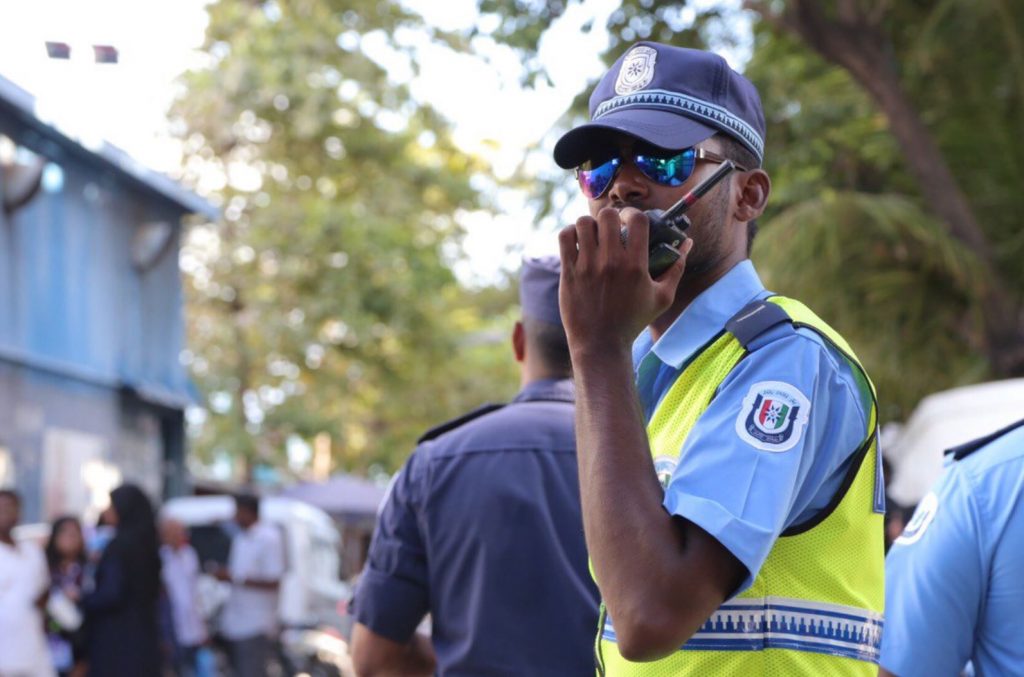 As 23 police officers' tests positive for the virus, Commissioner of Police (CP) Mohamed Hameed pledges to take strict measures to control the spread of COVID-19 among police officers.
After 23 police officers tested positive for COVID-19, Commissioner of Police Mohamed Hameed has pledged to take stricter measures to control the spread of COVID-19 among police officers.
He also said that he has checked on the officers who tested positive and that they are all doing well.
Public Finance Committee Passes to Reduce Salaries Set by Parliament by 35%
Public Finance Committee of Parliament has approved to reduce salaries set by the Parliament by 35%.
The committee has passed to reduce salaries for three months; hence the reduction will be effective from May to July.
20% will be deducted from salaries between MVR 20,000 and MVR 30,000 while 30% will be deducted from salaries between MVR 30,000 and MVR 60,000, and for salaries above MVR 60,000 a total of 35% will be deducted, according to the Public Finance Committee.
Public Finance Committee approved to reduce salaries after Finance Ministry submitted it for review to the committee under their attempts to reduce the government expenditure to help ease the financial constraints posed by the COVID-19 pandemic.