Here are the latest news updates of 31st May
MPL and Customs Extends Working Hours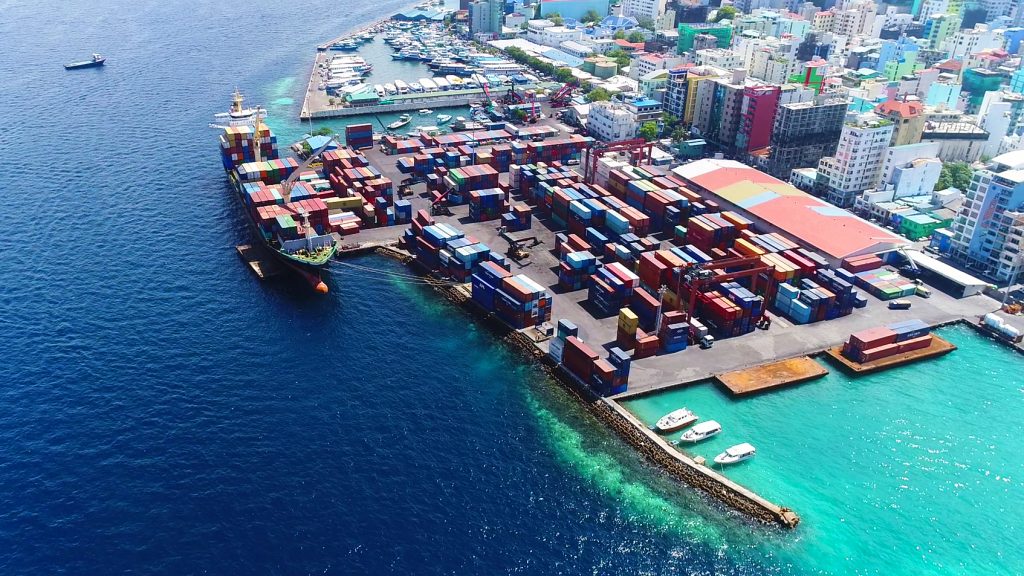 Working hours for employees working in Maldives Ports Limited (MPL) and Maldives Customs Service have been extended in accordance to 'new normal' regulation.
In a joint press conference held by MPL and Customs, Deputy Commissioner of Customs Abdulla Shareef said in the new normal Customs' work will be distributed into two phases.
He further said that from 29th May to 5th June, Customs will be providing most of its services with limited number of employees working in its office.
MPL employees will be working in two shifts from 7:30 am to 11:00 pm starting from 1st June, stated MPL's CEO Shahid Ali in the joint press conference.
He also noted that employees who worked under lockdown in the office now have been allowed to go home.
MPL has also arranged virtual means of payment and physical exchange of documents for customers have been eliminated except for customers who come to collect shipments.
STO Re-opens Supermarket and Wholesale Centre
Supermarket and Wholesale Centre have been re-opened for walk-in customers, announced State Trading Organization (STO).
STO has stated that customers with shopping permits can now visit the supermarket and Wholesale Centre during working hours. Supermarket will be opened from 9 am to 3 pm and from 4 pm to 9 pm. While Wholesale Centre will be open from 9 am to 5 pm.
Both the supermarket and Wholesale Centre will be closed on Fridays.
STO closed its supermarket and Wholesale Centre following the outbreak of COVID-19 in the Greater Male' Region.
Government to Launch an Initiative to Promote Local Products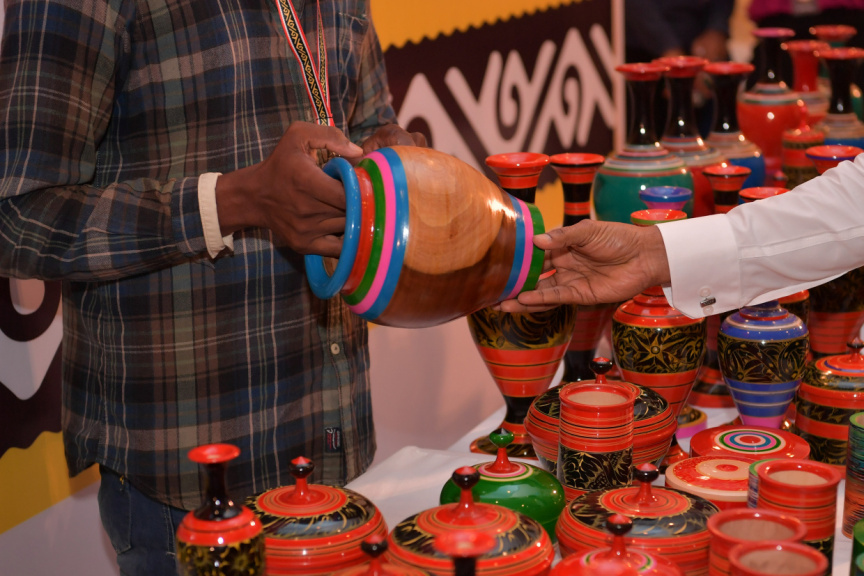 Government of Maldives is planning to launch an initiative to promote local products, announced Business Center Corporation.
Business Center said that they are collaborating with Maldives Fund Management Corporation to work on the initiative of the Ministry of Economic Development to conduct a program supporting business and entrepreneurs working to introduce new products to the market.
The purpose of the initiative is to promote production of alternatives to imported products, and to promote the production of high quality products which can compete in the international market.
Business Center is a state-owned enterprise established by presidential decree in 2017 to provide support and assistance to small and medium enterprises.