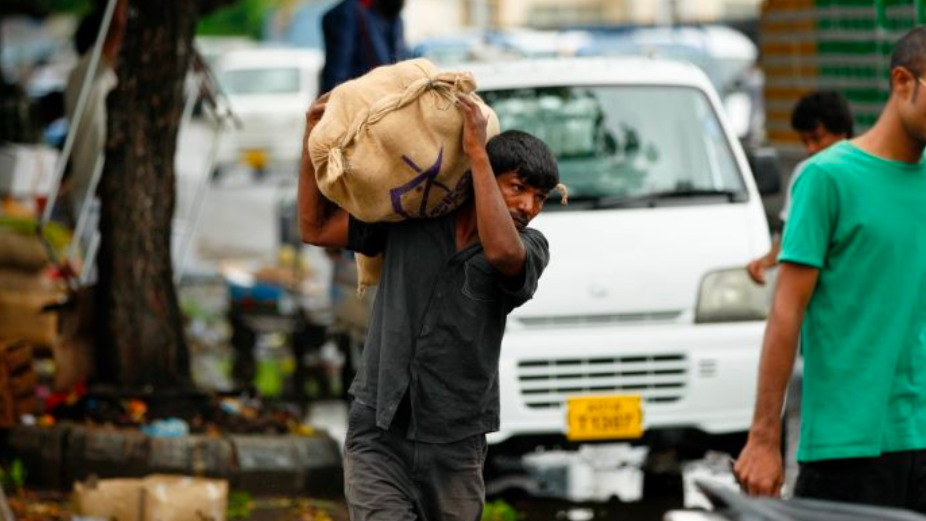 The People's Majlis has today passed the bill to increase GST and TGST to boost the government's revenue.
A total of 55 lawmakers voted in favour of passing the amendment to the Goods and Services Tax Act submitted by MDP MP from Ihavandhoo constituency Mohamed Shifau on behalf of the government. Only 26 lawmakers voted not to pass.
With the passing of the amendment, GST, which was earlier six percent, will go up to 8 percent. The TGST, which was at 12 percent, will be hiked to 16 percent.
The parliamentary committee that examined the tax bill rejected proposed amendments and passed the proposal sent by the government on 31st October. Since then until today, the tax bill was included on the agenda last Monday. Members of the ruling faction in MDP's PG were ready to pass the bill, but the speaker ended the session citing a lack of quorum.
Speaker Nasheed also concluded yesterday's session without voting on the bill, despite fierce debate among members. The matter was taken by members to President Ibrahim Mohamed Solih.
Apart from the opposition, Nasheed faction members also expressed concern over the tax hike. Central Henveiru MP Ali Azim also proposed to reduce the tax hike percentage proposed by the government. However, there was no support for the amendment.
The government proposed the hike in GST and TGST to boost revenue in the upcoming budget.