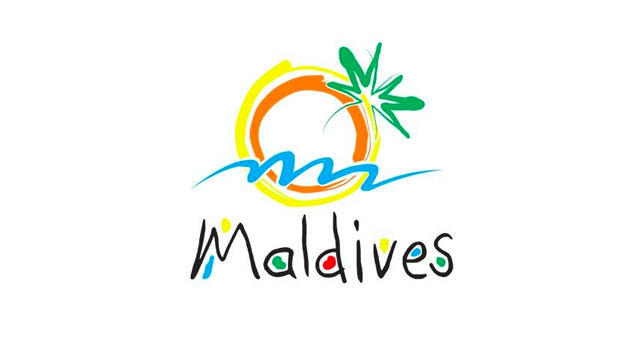 Maldives Marketing and Public Relations Corporation MMPRC has appointed PR Agencies in China, Germany, UK, France, India and Korea. Their roles would be as a liaison body for MMPRC in implementing the destination's PR strategy in the respective markets for a period of one year from 1st of July 2016.
The main objective of hiring PR agencies in these markets is to strengthen the destination's image and increase the number of arrivals to the destination. Appointment of PR Agencies in the major markets will allow MMPRC to maintain constant presence in the markets, identify and implement best strategies to improve the market performance.
Following are the details of the Agencies appointed;
1-  CHINA
Travel Link Marketing Co., Ltd
Beijing: Room 603, Lido office building, No. 6 Jiang Tai Road, ChaoYang, Beijing
Shanghai: Room 1512, Shui On Plaza, No.333 Huai Hai Road, Shanghai
Guangzhou: Room 2412, South Tower, Guangzhou World Trade Centre, Guangzhou
Chengdu: Room 2508, Tower 1, Plaza Central, No.8 Shun Cheng DaJie, Chendu, Sichuan
Contact:
Brenda He – Director / General Manager, China
E-mail: mmprc@tlmchina.com
Tel: 008610-6437-9348, 0086-1380-115-9862
2-  GERMANY
Kaus Media Services
Sophienstrasse 6, 30159 Hannover Germany
Contacts: Mr. Axel Kaus, Managing Director and MMPRC Account Director,
Mr. Marcus Feuerstein, Senior Public Relations Manager and MMPRC PR Account Manager,
Ms. Carmen Flicke, Public Relations Assistant
E-mail:germany.pr@visitmaldives.com
Phone:+49 (511) 899 890-11
3 – 
UNITED KINGDOM

McCluskey International
4 Prince of Wales Terrace
London W4 2EY
Contact: Ms. Judy McCluskey, Agency Principal
E-mail: uk.pr@visitmaldives.com
Phone: 020 8747 2170 46
4 – FRANCE
Interface Tourism
16 Rue Ballu, 75 009 Paris
Contacts:
Annabelle MICHAUX: Head of strategy and Team manager, annabelle.michaux@interfacetourism.com
Sophie DUTERTRE:  Senior Account Manager, sophie.dutertre@interfacetourism.com
Laetitia COIFFARD:  Junior Account Manager, laetitia.coiffard@interfacetourism.com
Phone: +33 (0) 1 53 25 11 11
5 – INDIA
THINK STRAWBERRIES LUXURY TRAVEL MARKETING PVT.LTD.
Delhi Office: C-41, Gulmohar Park, New Delhi – 110 049, India
Tel: +91 11 26531732, Fax:+91 11 26531735
Mumbai Office: Mumbai Office: Regus Business Centre, B Wing, 11th Floor, Peninsula Business Park, SV Road, Lower Parel, Mumbai
Tel: +91 22 66879501, Fax: +91 22 61424950
Contacts: Ms. Shikha Mishra, Media & PR Manager
E-mail: india.pr@visitmaldives.com
6 – KOREA
S Marketing & Communications Co. Ltd
Address: #2126, Officia Bldg., 163, Sinmunro 1 Ga, Jongro-Gu, Seoul, Korea
Contacts: Sophia Sung, Managing Director, S Marketing & Communications Co. Ltd
E-mail: sophia@smarketing.co.kr
Tel: +82-2-733-9033