Floating islands will be developed in three lagoons of Kaafu Atoll, as per the Ministry of Tourism. These islands are being developed by a Netherlands company named Dutch Docklands.
In a press conference held in the Ministry of Tourism, Minister of State for Tourism, Dr. Ahmed Solih stated that the project is aimed to finish for May 2023. Dr. Solih added that there are also plans to develop golf courses with this project.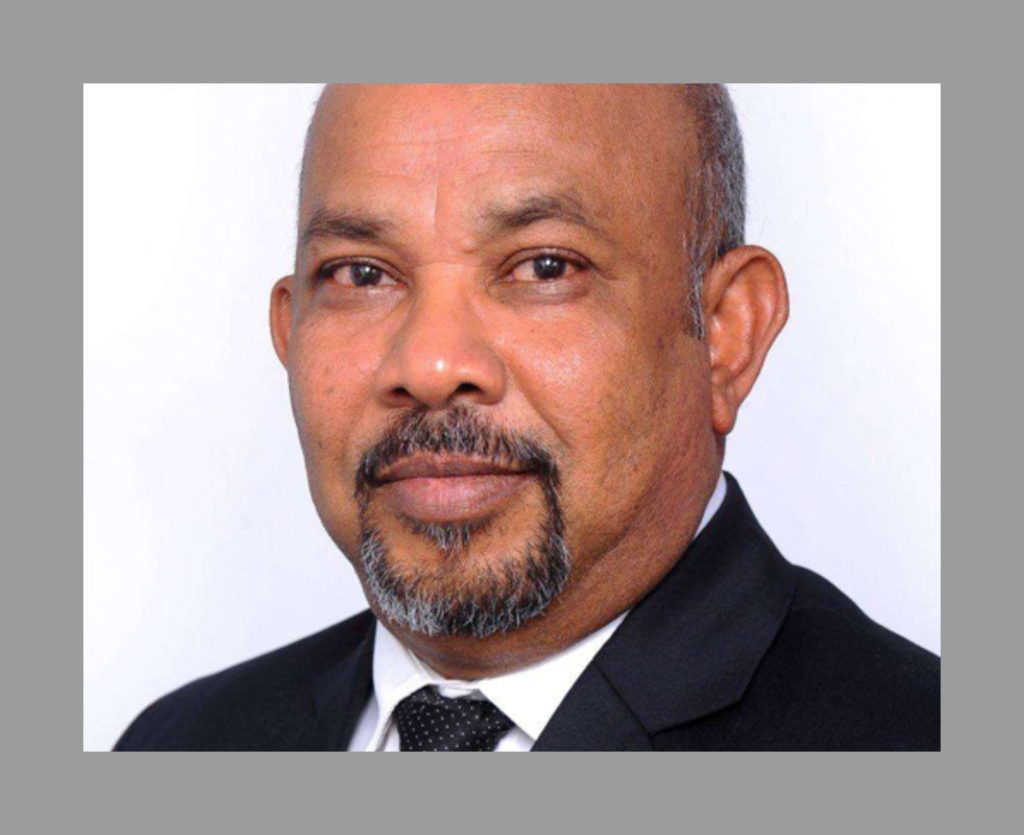 The development of floating islands has been a dormant project since its initial signing in 2010 with Dutch Docklands. The upgraded agreement was signed with the company on 11th May 2019.