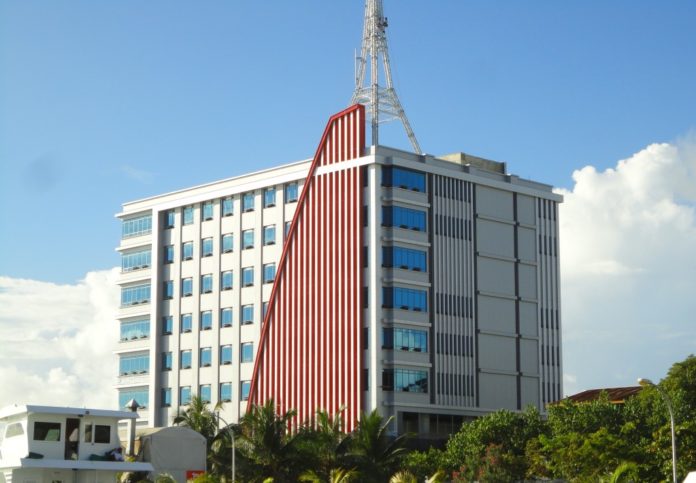 Dhiraagu has announced their Annual General Meeting to be held on April 20, 2017 at the National Art Gallery.
The AGM will include passing of Resolution to approve the Directors' Report and Audited Financial Statements for the year ending 31st December 2016, , as well as passing of Resolution to approve final and full year dividend for the preceding year. Shareholders registered on or before the 13th of April are allowed to attend the AGM, and registration for attendance will be conducted between 1930 hours and 2015 hours on April 20, 2017.
Dhiraagu profit for the previous year is recorded at MVR 2.5 billion, with MVR 1,092,120,000 to be disbursed as dividends for the year 2016, at a final dividend rate of MVR 14.37. The dividend rates and profits were announced at a press conference held earlier this year, where Dhiraagu's representatives stated that since Dhiraagu went public five years, the company has shown positive increments to their clean profits annually and that during the same period, the company has invested approximately MVR 1.6 billion in upgrading, improving and enhancing Dhiraagu's products and services.