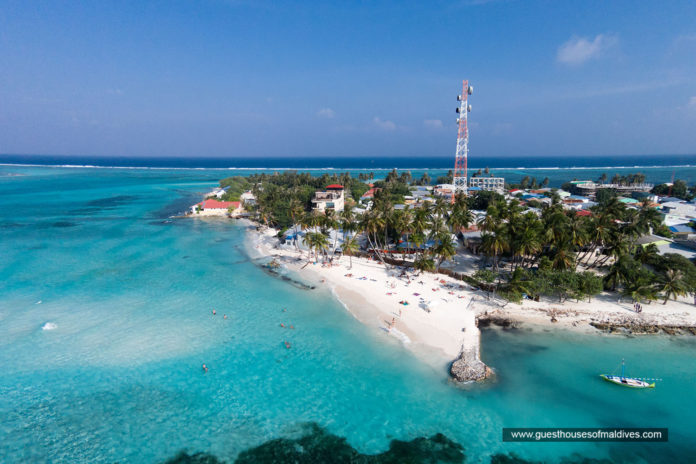 Local telecom giant Dhiraagu has established a fiber network in the island of Maafushi in Kaafu atoll in a move to expand the island's internet services.
Maafushi is the first island outside of capital Male and its reclaimed suburb Hulhumale in which Dhiraagu is establishing a fiber network.
In a press release, Dhiraagu stated that the fiber network will deliver Dhiraagu's fiber broadband connection to all household units and businesses of Maafushi, most of whom are already expressing their anticipation for the service.
Dhiraagu declared that they will commence broadband connection services in Maafushi on Wednesday with special promotions to their customers. Packages with Dhiraagu's highest speed of 100 Mbps and largest allowance of one terabyte will be offered to customers of Maafushi with the implementation of Dhiraagu fiber broadband.
Maldives' main bank, Bank of Maldives Ltd (BML) had also recently opened a new branch in Maafushi, the island currently boasting the highest number of guesthouses in the Maldives.