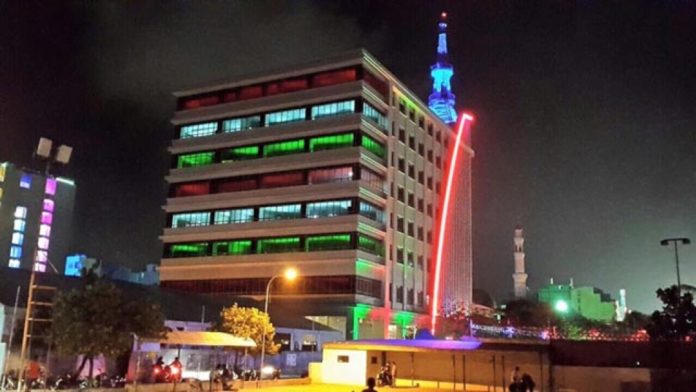 Dhiraagu, the largest telecommunication company in Maldives have started a new promotion, "Minivan Data Package" with regard to the 52nd Independence day of Maldives.
According to Dhiraagu, this data package will have a validity of one month and can be purchased till next Saturday. They also stated that the aim of offering this package was for the convenience of customers to use the digital services of Dhiraagu.
Dhiraagu stated that under this package, customers who purchase 500 MB will be offered with 1 GB of data, customers who purchase 2 GB of data for MVR 199 will be offered with 4 GB of data and customers who purchase 3 GB of data for MVR 249 will be offered with 6 GB of data.  In other words, customers are offered data double the size of what they purchase.
These data plans can be activated by both pre-paid and post-paid numbers by dialing "*123*8#".