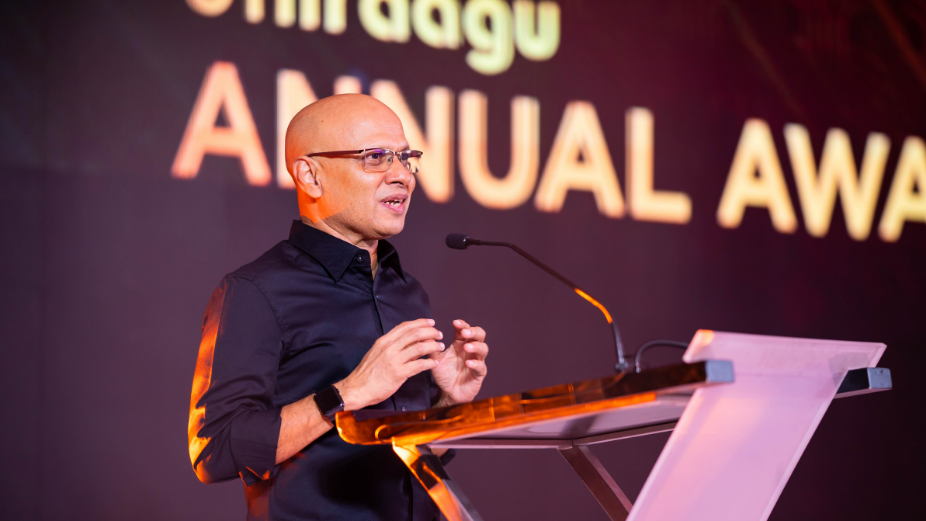 Dhiraagu has hosted their annual awards ceremony to honour outstanding achievements during the past year and to recognise individuals who have served the company for the last 10, 15 and 25 years.
This year, the company honoured 102 long-serving staff from the year 2020 and 2021 at a special ceremony held at Crossroads Maldives.
During the ceremony, 14 Divisional Merit Awards, 12 Special Merit Awards, 3 Innovation Awards and 2 Outstanding Leader's Awards were given to staff who have made some notable contribution to the company's success.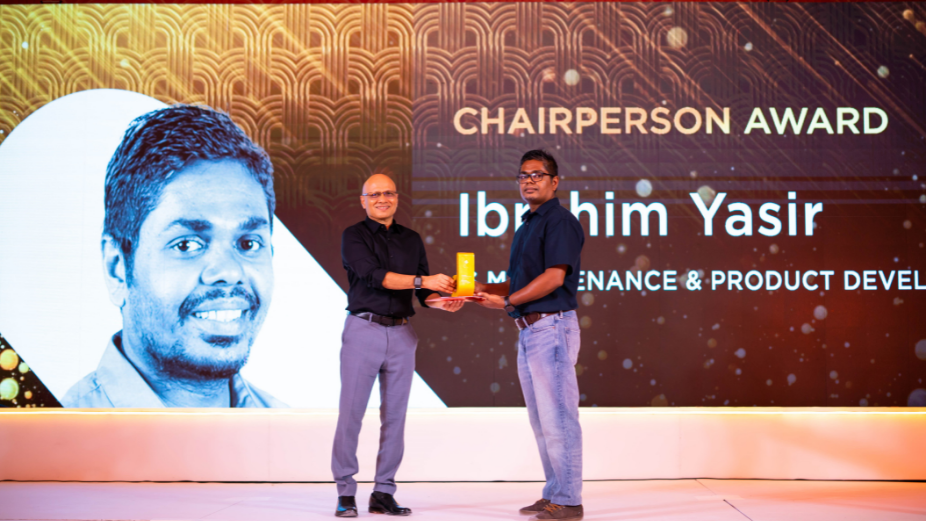 The Chairman's Award, the most prestigious award of the night was secured by Ibrahim Yasir, Engineer Product Development & Architecture. This award is a true testament to his outstanding performance and the successful projects he has delivered during the past year.
Dhiraagu CEO and Managing Director Mr. Ismail Rasheed graced the event and congratulated all staff who reached a major milestone in their careers and all those who received the awards in recognition of their great contributions during the past year. Additionally, he further thanked all staff across multiple disciplines, for their commitment and contribution to enrich the lives of the people living in the Maldives.
Dhiraagu continues to recognise high performing talented staff who goes the extra mile and value their hard-work.