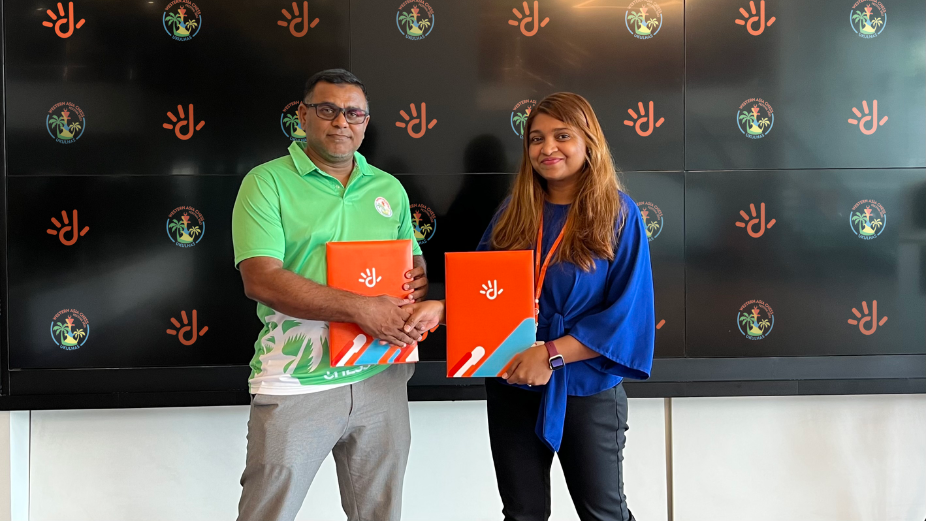 Dhiraagu has signed as the Digital Partner for Western Asian Youth Chess Festival to be held from 15 – 23 June 2022 in AA.Ukulhas.
Athletes from the Maldives, Sri Lanka, Nepal, Bangladesh, India, Pakistan, Uzbekistan, Kyrgyzstan and Kazakhstan will be competing in one of the most competitive chess tournaments for junior athletes in the region. With a competitive line up, players will be competing in three formats, rapid chess, beach blitz chess and classic chess.
"We are delighted to be the Digital Partner for Western Asian Youth Chess Festival 2022 and support the growing sport in the Maldives. We are extremely proud of our athletes representing the country and wish them all the very best." stated Naiya Shareef, Assistant Manager Brand at Dhiraagu.
"We would like to thank Dhiraagu for their support for the development of Maldives' Chess. We are very excited for future collaborations and looking forward to take the sport to the next level" stated Hussain Shiyan, President of Maldives Chess Association.
As it is a key focus of company to empower young people, the company has been supporting in various youth development programs, enabling opportunities for young people to 'take on tomorrow'.
Dhiraagu continues to support and advocate projects to strengthen communities through sports and recreation.