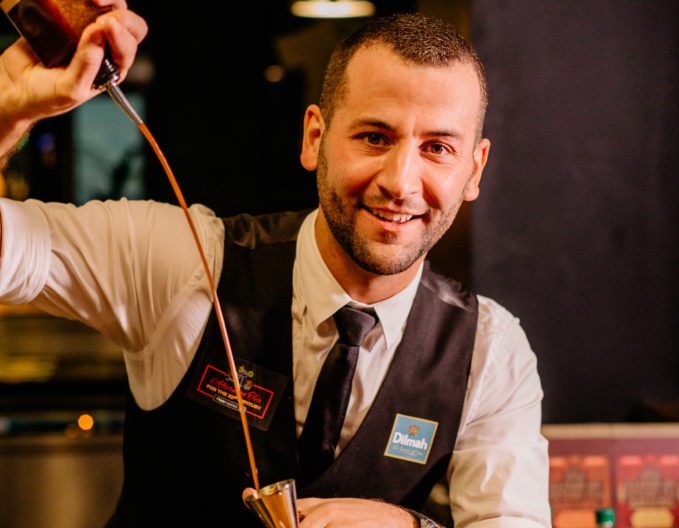 Sri Lankan family tea company, Dilmah in collaboration with SIMDI Group is bringing to the Maldives a revolutionary take of the finest Ceylon Tea: genuinely ethical and handpicked from the tea gardens of Sri Lanka.
For the first time in the Maldives, Son of Dilmah Founder, Dilhan C Fernando will share the wonders of one herb that has touched the lives of individuals around the world.
Dilmah Appreciation Day by SIMDI Group and Dilmah is expected to take place at Kurumba Maldives on 20th July.
Visitors will get the opportunity to discover tea like never before; from learning why Dilmah Teas are manufactured in the artisanal style, to tasting each cup of tea. They will also get the chance to unravel the terroir of tea and explore a range of varieties formed by nature.
Tea-inspired drinks with Dilmah Elixir of Ceylon by Tea 4-time World Champion Flair Bartender – Tomek Malek, will be available for tasting as well. Tomek has won over 60 competitions from 180 he took part in 37 countries.
It has been 20 years since SIMDI Group introduced Dilmah into the Maldivian market. Since then Dilmah has been one of the top choices of the tea admirers of Maldives.
Due to the high demand of Dilmah tea, SIMDI Consumer Products (CPD) has been expanding the availability of new varieties and flavors to the market.