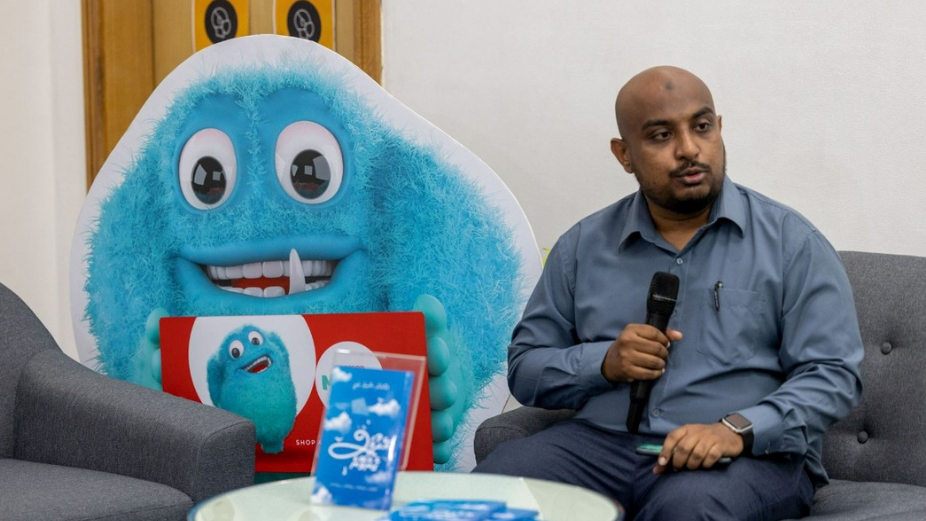 "Edhuvas Ganveyne", a book written by award winning journalist, Ahmed Saail Ali's journey to overcome challenges due to mental health issues such as childhood anxiety, Obsessive Compulsive Disorder (OCD) and anxiety and depression is now available on Moolee with free nationwide delivery. Written in Dhivehi, the book explores the reasons and ways to overcome some of the painful mental health diseases to lead happier life, based on facts through medical research and real-life experiences.
"I have experienced and struggled with mental health issues from a young age such as childhood anxiety and OCD. However, despite the challenges, with the help of many I was able to come through this jungle of darkness to a garden of light. My aim is to spread awareness on this important subject and give hope and encouragement to those who suffer from similar mental illnesses." Author of Edhuvas Geneveyne, Ahmed Sail Ali.
"Many congratulations to Saail on the launch of "Edhuvas Geneveyne". We are delighted to make this first of its kind book available on Moolee and enable access for our customers across the nation. Mental health is an important subject that needs extensive awareness within our community. We hope that this book based on Saail's journey will help many people struggling with similar challenges in their journey to find peace and lead a healthier, happier life". Ooredoo Maldives Chief Commercial Officer, Hussain Niyaz.
While many factors contribute to mental health, cultural and societal values play a crucial influence. Through extensive research by experienced professionals such as Dr. Arif Mohamed, Dr. Abdul Azeez Hameed (health expert and writer), Ms. Fathimath Sauda (Bachelor's Degree in Psychology and a Master of Science in Applied Psychology) and research assistant Aminath Nausha Ahmed (medical student from University of Manchester, UK), the book also explores the relationship between the local community and mental illnesses which is greatly important in understanding the issues to construct the journey to healing.
Edhuvas Geneveyne is now available for purchase on Moolee with free nationwide delivery. Moolee invites customers on any network to visit the platform for an enjoyable, convenient and safe shopping experience from wherever, whenever.
To order "Edhuvas Geneveyne" via Moolee, visit: ore.do/edhuvas