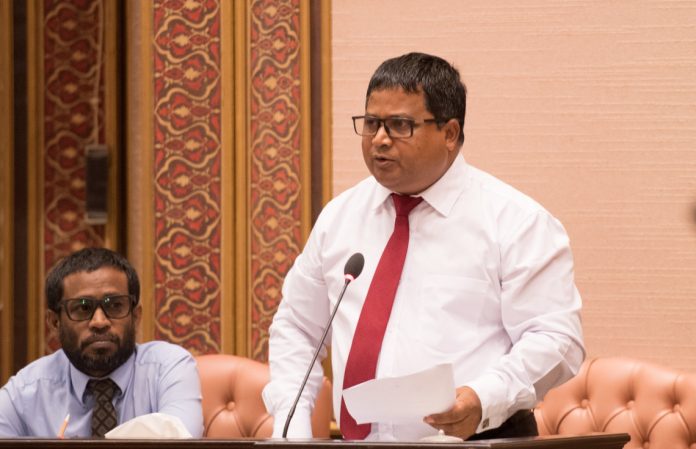 Environment Ministry has announced 31 priority projects in which the country will seek financial assistance from the Green Climate Fund (GCF) for, over the next four years, through launching a national strategic framework to mobilize international climate finance in the Maldives.
GCF is the world's largest dedicated fund to help developing countries reduce their greenhouse gas emissions and enhance their ability to respond to climate change.
The national strategic framework launched this Monday, highlights on plans to seek USD 438 million in financial assistance from GCF for 31 projects. Environment Minister Dr. Hussain Rasheed Hassan has stated that environmental issues were a top priority to the Maldivian government.
He has highlighted that for the year MVR 1.8 billion for environmental protection projects and MVR 247 million for promotion of the production of renewable energy has been allocated in the government budget for Public Sector Investment Program (PSIP) projects.
He also announced that the ministry is planning to establish similar funds in other regions of Maldives in light of the experience from the B.Atoll Conversation Fund.