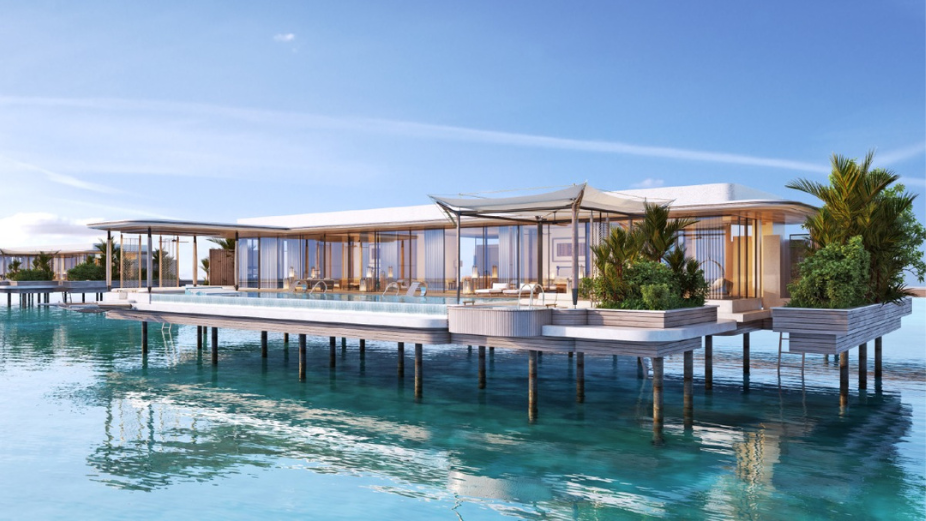 Estithmar Holding, the Qatari investment company known for its commitment to excellence, is embarking on an exciting new project to develop one of the world's most luxurious resorts in the Maldives.
The new resort, which is scheduled to open in Q1 2025, will be managed by Rosewood Hotels & Resorts, the ultra-luxury global hospitality brand, and developed by Estithmar Holding's subsidiary, Royal Resorts. The Rosewood property is set to be an architectural masterpiece, featuring approximately 120 independent beach and overwater villas, one- to five-bedroom villas, all with private pools and a select number located on private islands. This project represents the epitome of luxury and sophistication and will undoubtedly become one of the most sought-after destinations for discerning travelers from around the globe. The total investment for the project is around $343 million.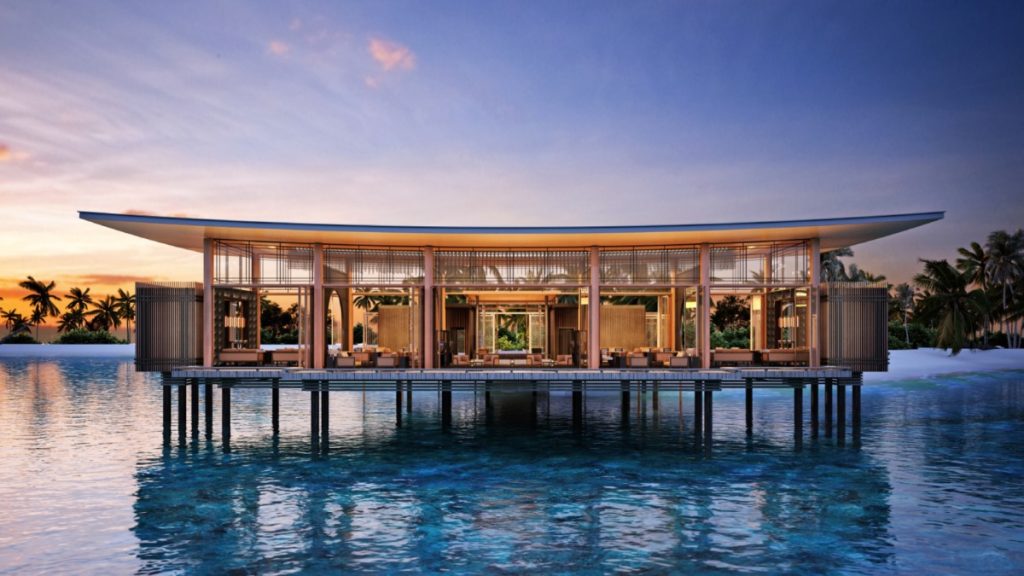 The center of the resort will host several specialty world-renowned restaurants, a wellness facility, a beach club, and several amenities that are guaranteed to give guests an unforgettable experience. With a focus on experiential luxury, the Rosewood resort in the is set to provide guests with a distinctive and unparalleled experience.
The Maldives has long been regarded as one of the world's top tourist destinations, with high occupancy sustained throughout the year. The rates of return on investment in the tourism field in the Maldives are among the highest in the world, making it an ideal location for investors seeking to make a substantial return on investment.
Estithmar Holding has a proven track record in the tourism sector in Qatar, including Al Maha Island in Lusail, Maysan Resort in Aspire, and Katara Hills Resort in Katara. This latest investment in the Maldives is a testament to the company's commitment to developing world-class tourism destinations.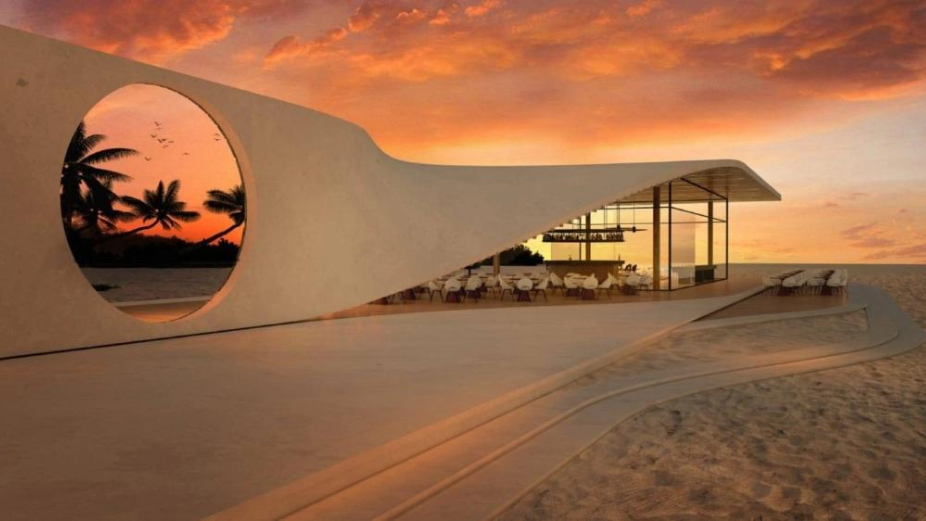 Commenting on the investment, Chairman of Estithmar Holding, Mr. Moutaz Al Khayyat, said: "The investment opportunities in the Maldives are highly flexible, and the investment environment is encouraging and plays an active role in stimulating the global private sector to innovate a number of projects that enhance tourism and entertainment programs."
"The Maldives is an ideal location for a Rosewood property, and we are looking forward to bringing our A Sense of Place philosophy to life in this incredible destination" said Radha Arora, President of Rosewood Hotels & Resorts.
"We are pleased to partner with Estithmar holdings on this ambitious project, which is sure to raise the bar for ultra-luxury experiences in the Maldives."
The Rosewood resort in the Maldives is set to become the ultimate destination for luxury travelers, combining the unparalleled experience of Rosewood and its expertise in operating more than 30 hotels in 16 countries around the world. Guests are sure to be left in awe of the stunning architecture, breathtaking views, and exceptional service that this resort will offer.