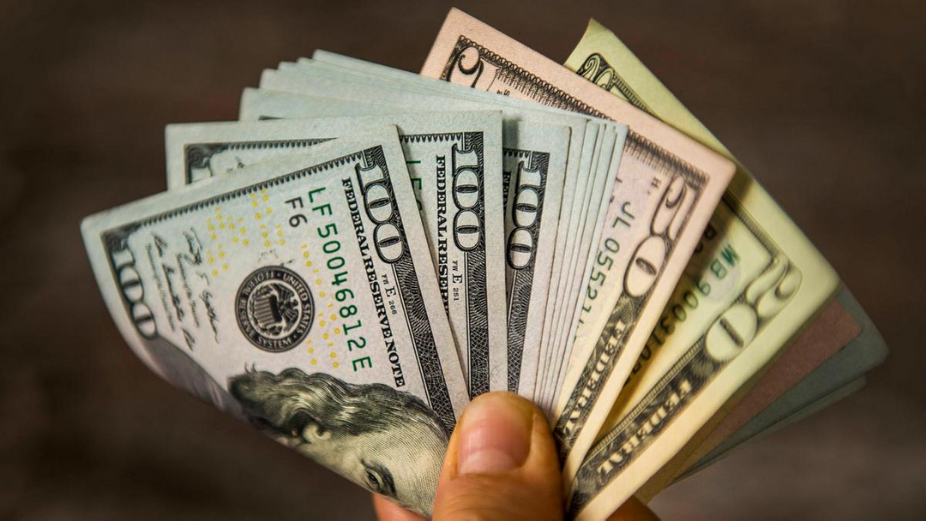 Due to the dollar shortage and difficulties in obtaining foreign currency in Maldives, black market dollar prices have risen once again. As such, it is now reported that some government companies have also begun buying dollars on the black market.
Companies with state-owned shares often require dollars in order to procure necessary items for projects, as well as to repay loans taken from foreign institutes. Hence, a large sum of dollars is required by these companies each month.
However, there have been difficulties and delays trying to obtain these dollars via the central bank Maldives Monetary Authority, according to companies such as MWSC, STELCO and HDC. Out of necessity, these companies are then forced to purchase dollars on the black market at rates much higher than the fixed exchange rate of MVR 15.42.
At the moment, the dollar rate on the black market is at MVR 19. Earlier this year, the dollar rate steadily dropped and staggered around MVR 16. However, the rate has sharply rise once again.
The spike in the black market dollar price is likely attributed in part to such aforementioned companies beginning to buy dollars in the black market.