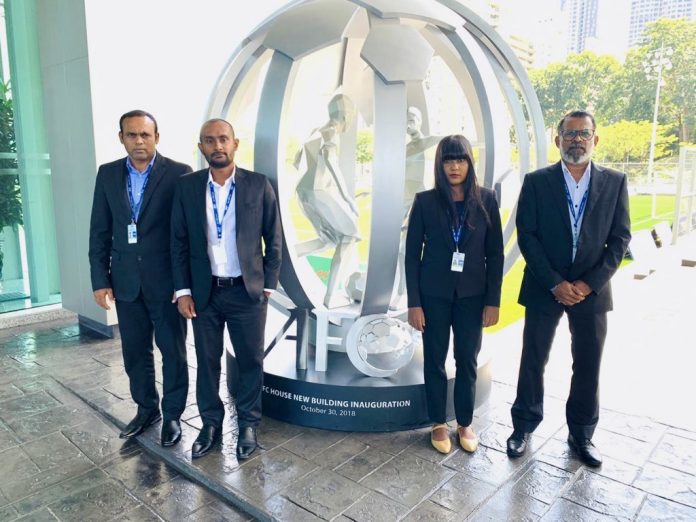 Football Association of Maldives (FAM) has participated at the AFC LGC and LMO Seminar 2020 held AFC House Kuala Lumpur in Malaysia on 12th and 13th December 2019.
The LGC Seminar was conducted by the AFC Competitions Department with the main focus on match organization best practices, including a thorough look at a case study on pre-match and match incidents and challenges. There was also a session giving a detailed report on the AFC Administration System (AFCAS) and LGC progress.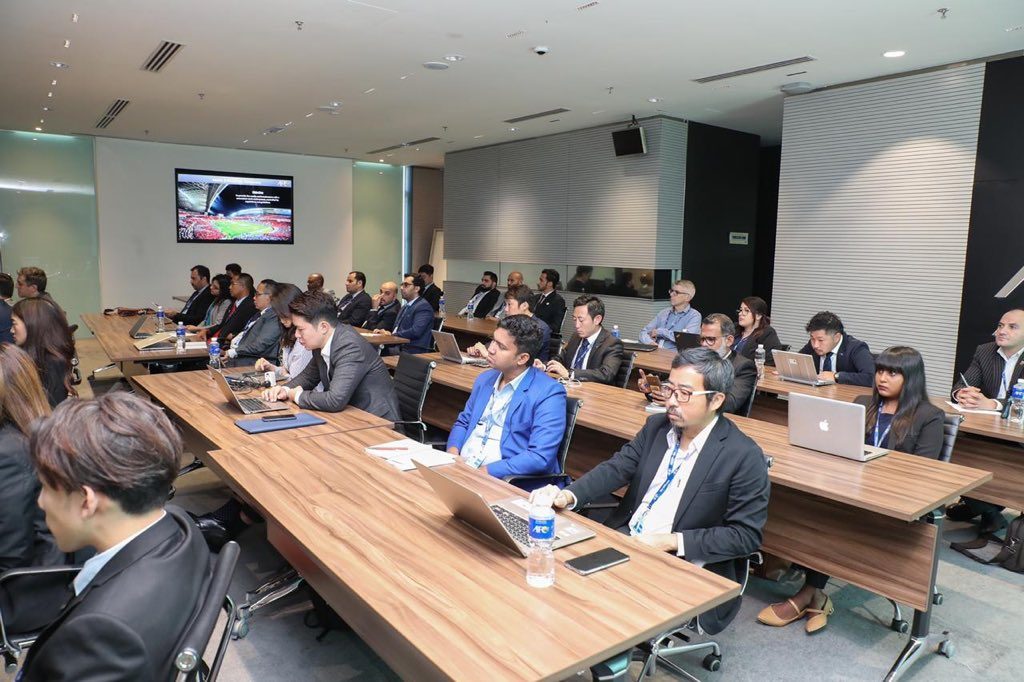 The seminar also acts as a platform to exchange ideas, information on the roles and responsibilities of LGC's and LMO's and prepare the participating member Association for the upcoming AFC Club competitions 2020.