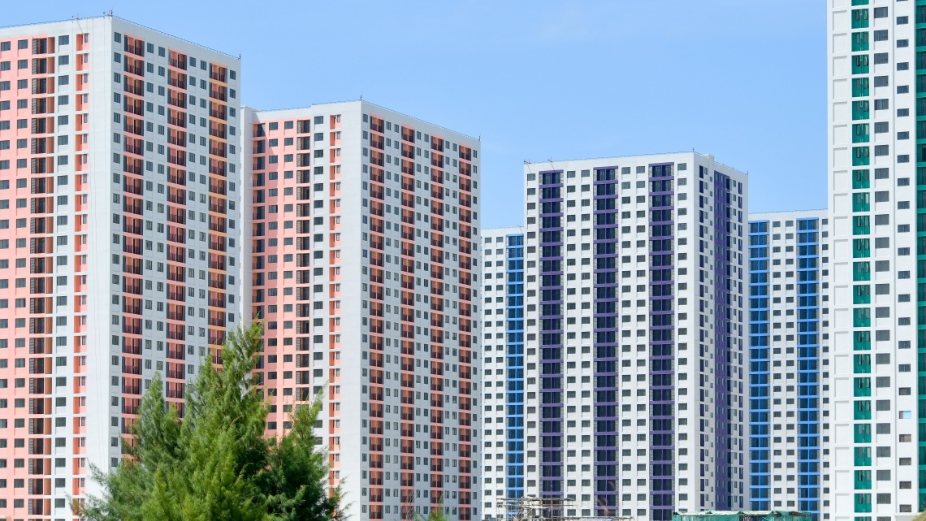 Fahi Dhiriulhun Corporation (FDC) has revealed 4,000 housing units will be constructed in 32 towers with 18 floors each.
Speaking with local news media, FDC's Business Development and Corporate Affairs Manager Ahmed Shamul Abdulla revealed that the flats will be contracted to two Indian companies. Shamul also stated that loans have now been received for the construction of the flats and that work will begin as soon as the necessary equipment is received.
FDC awarded the flats to National Buildings Construction Company (NBCC) and JMC Projects. 16 towers have been handed over to each company.
The contract for construction work was signed with NBCC on 2nd February 2021. The company will have to complete the project within 900 days. Meanwhile, the contract with JMC Projects was signed on 8th March 2021. The project must be completed within 1,125 days.
The two companies were awarded 1,400 three-room flats and 600 two-room flats. The three-room flats will span 900 square feet. The two-room flats will span 650 square feet.
"The design work is currently underway. Therefore, when the design process is complete, we will be able to share a floor layout with the public," Shamul added.
Work on the flats will begin as soon as the necessary equipment is received. Equipment for the flats constructed by JMC will be brought to the Maldives next Monday. According to FDC, the foundation of the flats will be laid by the end of next month or early March.
Equipment for NBCC's flats will be received early next month and the foundation will be laid by mid-March, said FDC.
Exim Bank of India has provided USD 227 million for the construction of the flats. This includes loans of USD 116.45 million and USD 110.5 million.
The administration has pledged to build 13,000-15,000 flats in the Greater Male' Region within five years.