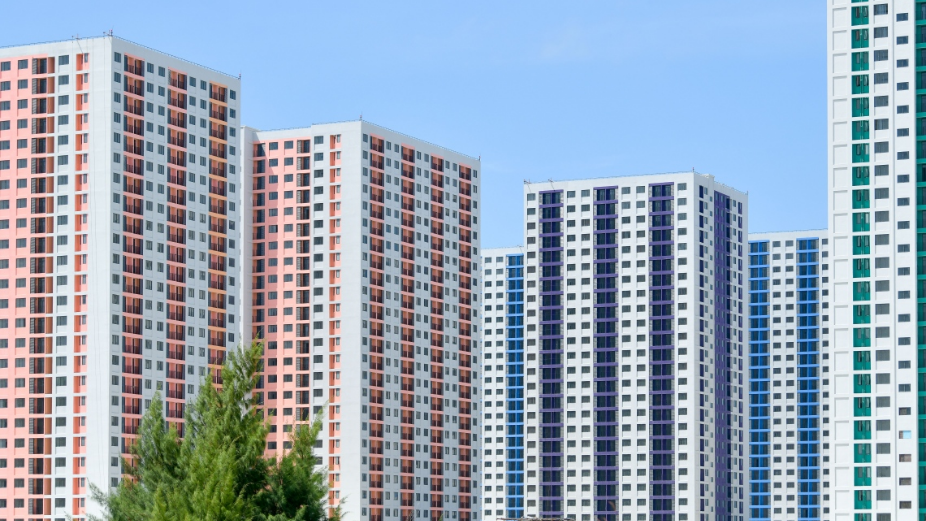 The Ministry of National Planning, Housing and Infrastructure has stated that the owners of the Hiyaa flats who do not sign their agreement by 29th September would no longer be eligible to receive the apartments.
According to the Ministry, the owners of the Hiyaa flats have been given many opportunities to finalise their agreements with the Housing Development Corporation (HDC). However, there are still 40 flat recipients who have yet to sign the agreements.
Hiyaa is the largest public housing project in Hulhumale' Phase II, which consists of 6,720 housing units to accommodate over 30,000 people. The government has allocated MVR 8,500 as monthly rent for Hiya housing units, with an additional MVR 1,000 as a monthly maintenance fee.
HDC has been working to establish essential services in the Hiyaa flats area. As such, a school has opened in the area as well as mosques and a health clinic.