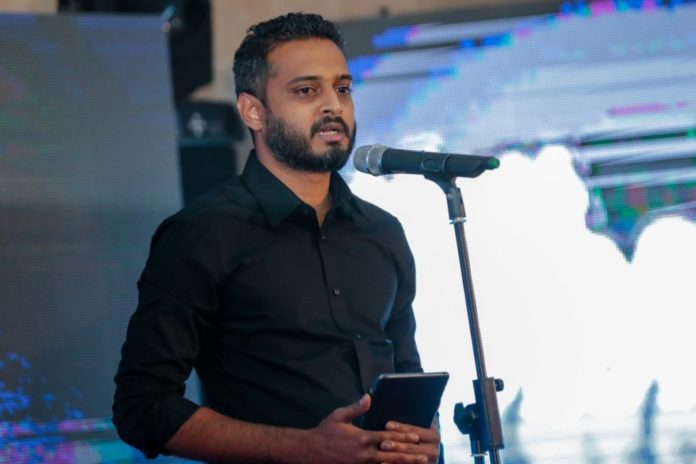 Maldives Business Awards has announced the finalists for this year's Awards. The finalists were announced on Public Service Media on 6th August.
Finalists were chosen from multiple applications sent in from May 23rd. The team at Maldives Business Awards did a pre-evaluation on all applications sent in, on the advice and recommendation of both Judges and Advisory Panels. Pre-evaluations were carried out on basis of the applications sent in and on a strict scale and guidelines. Following the pre-evaluations, the Judges Panel further reviewed the sent applications prior to finalizing the  finalists.
Finalists in all categories except Individual Excellence segment will go through presentation and interviews with the Judges Panel. Finalists from categories in individual excellence and enterprise excellence will go through a public voting (through SMS) to determine 50 percent of their total score.
The Maldives Business Awards seeks to recognize excellence in businesses. Backed by Judges and Advisory Panels, the Awards are a measure of where the businesses are and what they can aspire to be.
Maldives Business Awards is organized by Blazon Inc., a Public Relations, Marketing and Business Management company established in the Maldives.