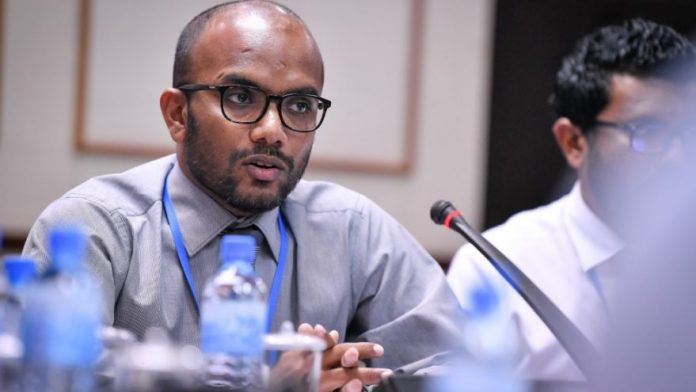 Finance Ministry has disbursed a total of MVR 18.1 million has been disbursed as income support allowances so far.
The Ministry of Finance had revealed that income support allowance has been disbursed to a total of 4,525 individuals since it was commenced. The ministry has also issued more than MVR 350 million under the government's recovery loan scheme.
The aim of the economic relief package was to ensure job continuity for Maldivians, at a time numerous terminations and wage cuts have taken place.
The income support allowance is being issued since May 20 and a monthly income of MVR 5,000 is provided under specific conditions. This was introduced under the government's economic relief package following the impacts of the Covid-19 pandemic, the
Individuals who have been dismissed from their jobs, put on no-pay leave or suspended from their jobs are eligible for the allowance as well as anyone who was employed before March 1, whether they had an employment agreement or not. According to the criteria, this includes individuals in probation and temporary positions, these individuals will receive an allowance of MVR 5,000 for the three-month period.
The three-month allowance, amounting to MVR 15,000, will be awarded from April to June and aims to provide financial assistance to those who have had their lives and income affected by the pandemic and are unable to meet essential needs such as settling rent payments and others.
Eligible individuals are to receive the income support allowance monthly, before the 15th day and applicants must be aged between 18 and 65 years and employed in the Maldives by March 1.
Criminal action will be taken against individuals who provide false information when applying, under the income support allowance regulations.