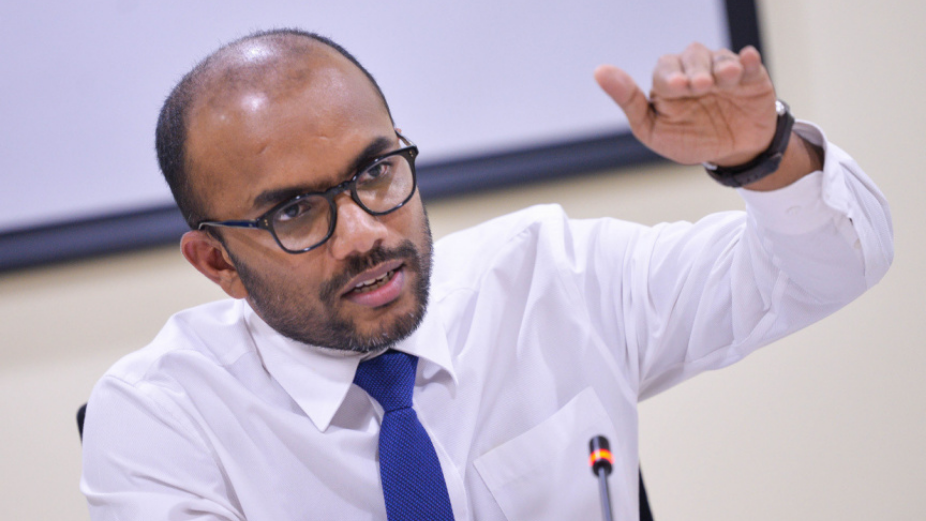 The COVID-19 pandemic caused a financial crisis all around the globe. Generating the same income Maldives was receiving before the pandemic will take 2 more years and it is expected to go to a normal state by the year 2023, as per the medium-term fiscal strategy by Finance Ministry.
Before the pandemic hit, the Maldivian government was generating an income of MVR 23 billion. However, due to the COVID-19 pandemic in 2020, the income received by the government was reduced by 8 billion. As the situation has been getting better, this year the government is expecting to receive an income of MVR 21 billion and MVR 22 billion for the year 2022.
The biggest income generator for the Maldivian government is the TGST and GST. In addition to this, import duty and business profit tax contribute a lot to the revenue.
The medium-term fiscal plan states that next year's budget will be MVR 37 billion. However, the final budget will be finalized by 31st October after being finalized by the People's Majilis. The government has planned 7 new ways to generate income for the government and this will be implemented by next year.
This includes increasing airport tax rate and resident permit fee, taking real estate tourism quota fee, congestion charge, and spectrum charge.