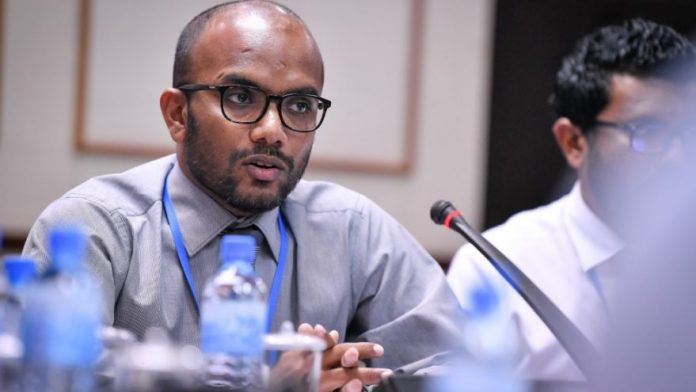 The Finance Ministry has announced that they will be terminating some of the steps taken previously, to reduce the financial expenses of government offices, to re-provide full wages to its employees.
According to an announcement by the Finance Ministry, changes will be bought to the circulars published by the ministry on 18th March and 16th May. These circulars were about deducting 20% from the salaries of politicians in the higher positions of Maldives. However, it has now been declared that this rule will no longer be followed and the employees of government offices will be provided with their full payments.
This includes employees whose salaries have been cut including, those who receive a salary of over MVR 20,000 as basic and members of the People's Majlis. Although, the finance ministry has informed that steps such as hiring new employees to government offices without permission, the introduction of new allowances, and the replacement of employees with another shall be prohibited.
In addition to this, the finance ministry has also prohibited work-related traveling of government authorities unless crucial. For this, a special permit shall be obtained from the Finance Ministry.
The Maldives has been facing several challenges with the outbreak of the novel virus in the Greater Male' Area and in other islands of the country. While an economic downfall is faced, the country has also been listed on the 5th place of the countries with a significant fall in Gross Domestic Product (GDP).