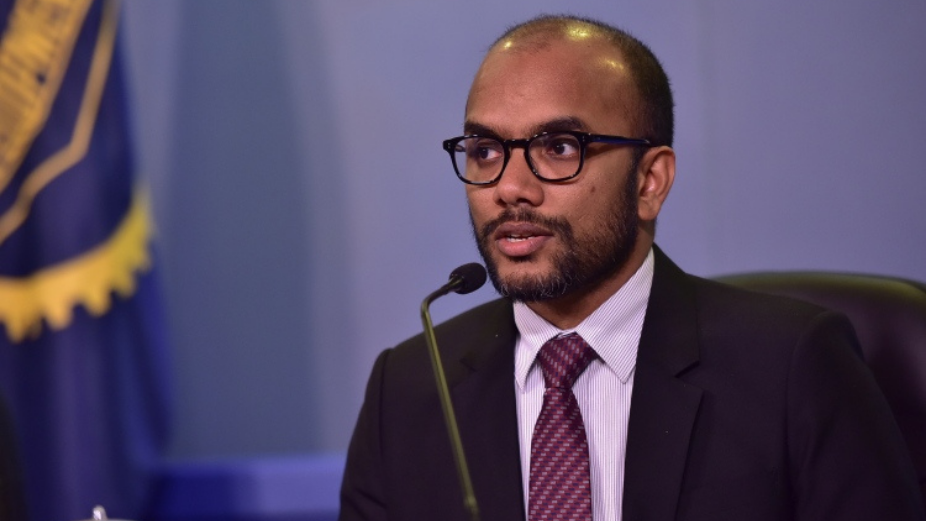 Finance Minister Ibrahim Ameer has said that the IMF and the World Bank welcome the Maldivian government's decision to increase GST and TGST next year.
In a tweet, the Minister stated that the support of the IMF and the World Bank for the measures taken by the government to strengthen the economic and financial standards of the Maldives is a great encouragement to the government's efforts.
Ameer added that the government's fiscal strategy for 2023-2025 will take measures to increase income and reduce expenditure in a sustainable manner.
"As noted by both the IMF and the World Bank, increasing GST and TGST in 2023 to increase revenue, revising subsidies to keep expenditure sanctified and reducing the dependence of state-owned companies on the state budget are important steps towards improving our economy," he said.
Ameer said that the government has always sought the advice of the IMF and the World Bank in improving the economic situation, and that it would continue to do so when taking measures in the future.
The IMF said the Maldives will also be severely affected as the global economy declines and prices rise. While the inflation rate has been between 0.5 percent and 1.5 percent for the past three years, IMF expects the inflation rate of the Maldives to rise by three percent this year. This would greatly affect prices of commodities in the market.