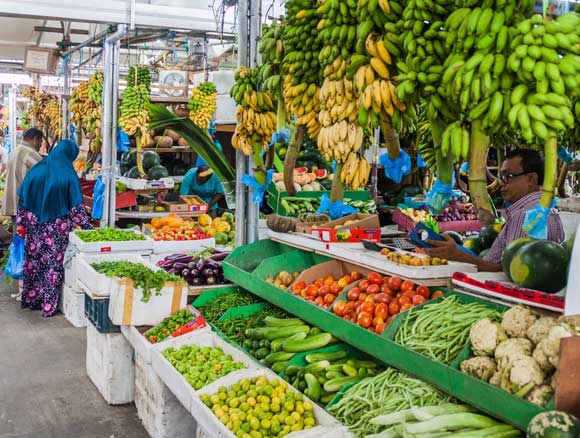 Janunary 2018 had a decrease in inflation rate by 0.09%, announced the National Bureau of Statistics (MBS).
The decrease in inflation rates has been seen from the different communities within Maldives. Excluding the monthly rates and amount, the percentages reach only up to 0.08%
Main areas for rate decrease in February
Fish 1.88
Traveling 14.19
Oil and lubricants 14.51
Parts of cycles 1.79
Fruits 0.40
Medicine 0.31
Clothing 0.30
Main areas for rate increase in February
House rentals 0.40
Furniture 2.52
Vegetables 2.16
Fixation of vehicles 8.58
Equipment for audio recording 3.53
Milk, cheese and eggs 0.29
Apartment motors 0.29
Cafes 0.18
December 2018 had a decrease of 0.26%m which was shown by the inflation rates released by MBS.