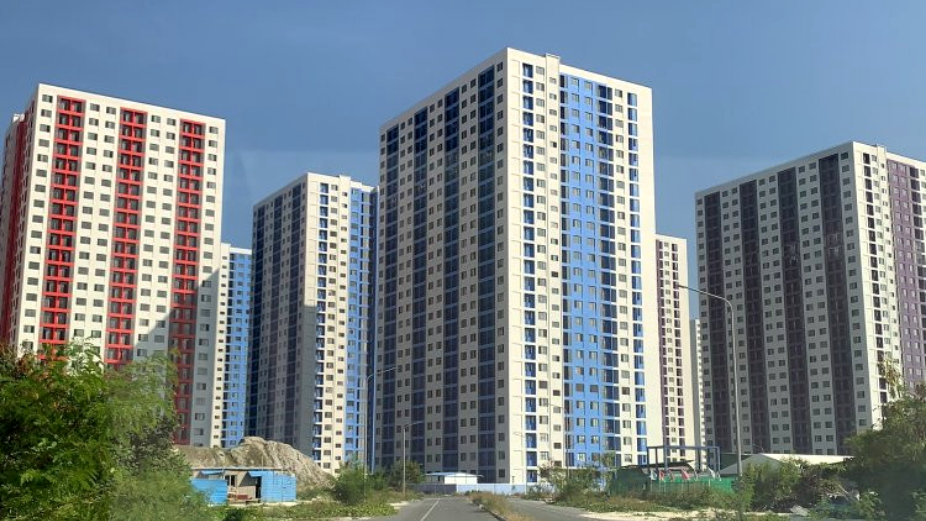 The Committee Investigating Public Housing Schemes has publicised the final lists of eligible applicants for the 6,720 apartments under the Hiyaa Public Housing Scheme.
The final lists for all categories were published yesterday in the Government Gazette after thorough verification of point allocations for all applicants in all categories.
The lists publicised yesterday includes the list of all eligible candidates and the points allocated to them. They further contain details of how points were allocated and reasons why specific applications failed to accumulate the number of eligible points.