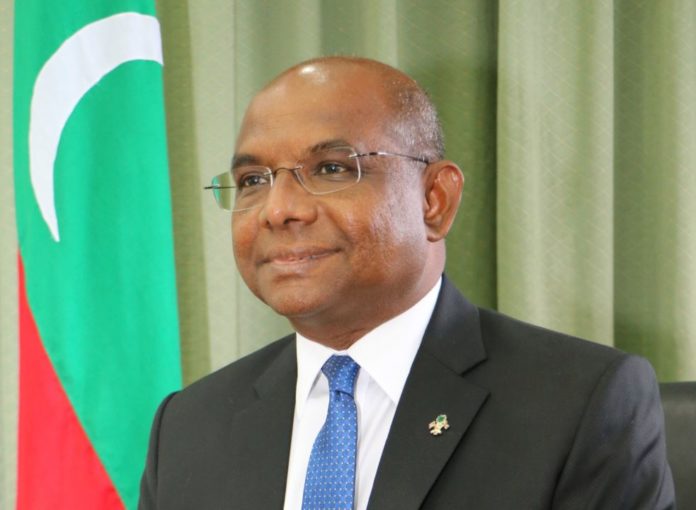 Minister of Foreign Affairs, Mr. Abdulla Shahid has sent a message of condolence to Mr. Michael Richard Pompeo, Secretary of State of the United States of America (USA), following the mass shootings in Texas and Ohio.
Minister's message reads as follows:
"I was deeply shocked and devastated to learn of the mass shootings in the states of Texas and Ohio, causing the tragic loss of innocent lives and injuries to many.
On behalf of the Government and the people of the Maldives, and on my own behalf, I convey profound sympathies to the families of those affected and wish the wounded a speedy recovery. Our thoughts and prayers are with the Government and the people of the United States of America, at this time of distress."
In a span of just over 12 hours, a horrific mass shootings shook two American cities with devastation and grief, sparking calls for stricter gun laws and debate on white supremacist violence.
With over 20 people dead and another 26 wounded in El Paso, Texas and nine people and 27 others wounded in Ohio, investigators are currently trying to identify the shooter and motive behind the massacres.