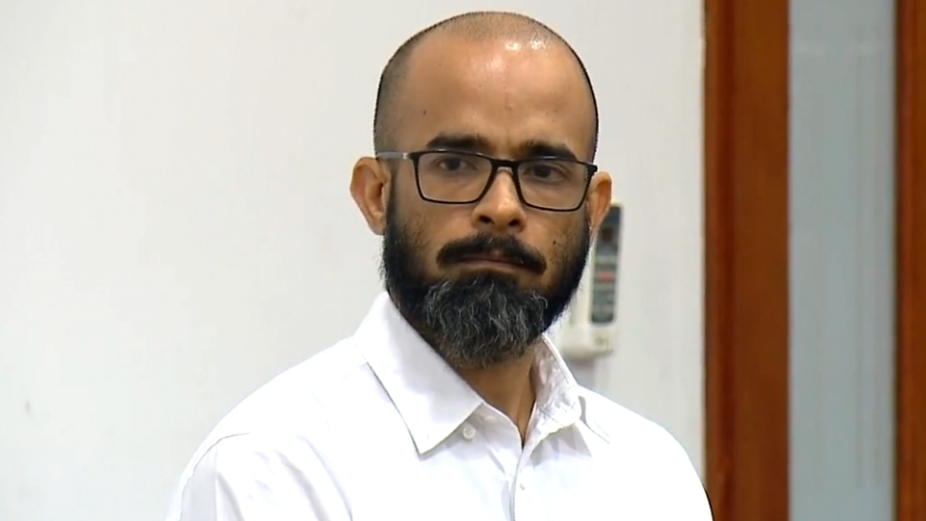 Abdulla Ziyath, the former Managing Director of Maldives Marketing and Public Relations Corporation (MMPRC), has pleaded to 32 charges related to corruption brought against him in the Criminal Court on Monday.
The state accuses Ziyath of being involved in the embezzlement of USD 50.7 million (MVR 781 million) in the leasing of uninhabited islands in the Maldives. Ziyath claims that he did not personally benefit from the money; he stated that he had handed the cheques collected as payment over to others upon instruction from former Vice President Ahmed Adeeb, who told him the funds were to be used for government work.
The prosecution requested a sentence of 11 years in prison, which received no objections from Ziyath's legal team. The judge presiding over the case announced that the hearings were now closed and that a verdict will be issued on 6th December. 
Ziyath is currently serving an eight-year prison sentence after being found guilty of embezzling USD 5 million in acquisition costs of Lh. Maabin Huraa in 2016. He was moved to house arrest earlier this year.