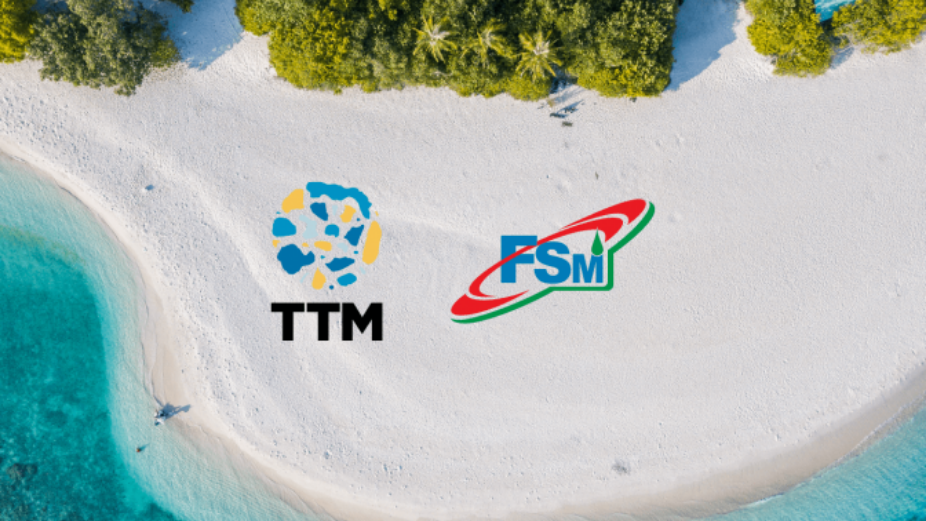 Fuel Supplies Maldives (FSM) has signed as a platinum partner for TTM Maldives 2021, Maldives leading travel trade show.
Fuel Supplies Maldives Pvt Ltd, established in December 2000, is a subsidiary of State Trading Organization PLC (STO), formed with the main objective of streamlining fuel distribution in the country and offering easy and convenient access to fuel-related services and products throughout the country.
The main purpose of FSM is to provide fuel-related services including sales, distribution, and maintenance of storage facilities across the country. Since its inception, they have been continuously improving the services and efficiency by implementing the latest technologies, best practices, and working vigorously to improve the capacity of the company, meeting the challenges and ever-growing expectations of our customers.FSM also plays a wide role in the distribution of fuel in the resort segment.
TTM Maldives 2021 is scheduled to be held as a hybrid event from 28-30 November 2021. More than 300 hoteliers, suppliers, related industries, and travel industry professionals from Maldives and abroad are expected to visit TTM to network, negotiate and discover the latest industry opinion and trends in Maldives.
The exhibitors will get access to the invitation-only TTM Travel Summit, to be held on 28th November. The registered exhibitors of TTM will also get a lot of added benefits including the usage of "Connect" software to pre-arrange meetings online prior to the event. Furthermore, they will also receive an invitation to the official TTM Awards and Closing Gala Event to be held on the final night.
The event will strictly adhere to all Health Protection Agency's stringent guidelines. To ensure everyone's health and safety during these challenging times, Medtech Maldives will be overseeing COVID-19 testing for all attendees who participate in the event this time.
TTM Maldives is the largest international travel trade show event in Maldives which has been carried out for the past 4 years. For further information or to register as an exhibitor for the 5th edition of TTM Maldives, please email ttm@traveltrademaldives.com