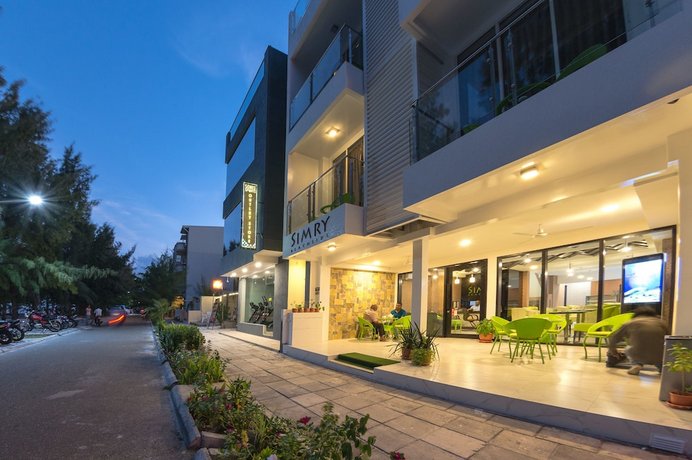 Guesthouse Association of the Maldives (GAM) has expressed the associations' concern regarding the delay in the reopening of guesthouses.
A statement released by GAM states that the delay was applying salt on the wounds of the already strained guesthouse industry facing financial difficulties due to COVID-19.
In the tourism recommencement guideline issued by the government previously, the initial date for the reopening of guesthouses in the country was set as 1st August. However, the current situation of the ongoing pandemic in the country, the date has been delayed by a month.
Gam, stated that bookings are being made under the previous date of the guest house opening – August 1. The association has also reminded that it was also privy to the meetings held to form the guideline and even noted that MMPRC marketing materials cited that guesthouses in the Maldives would reopen in August.
However, the sudden change in the decision by the government has uncovered further difficulties to the guest house industry which caused concern among industry stakeholders, read the statement by GAM.
The statement by GAM also noted that safaris gyms and spas where close contact is unavoidable, are permitted to reopen. The broad industry of guesthouses is still not permitted, which threatens the existence of the industry. GAM noted that the guesthouse industry was also partaken by many small businesses in the country.
Health Minister Abdulla Ameen revealed that these steps are being taken as a result of governments' efforts to take safety measures regarding the current situation of the ongoing pandemic in the Maldives.
"It is estimated that guesthouses would reopen in September, based on the spread of the virus, within atolls, and the current figures of the virus." The Minister had said.
Maldives has closed down its borders for almost four months due to COVID-19. Borders were reopened and tourism was recommenced on July 15. However, tourism is restricted to isolated resorts in uninhabited islands.