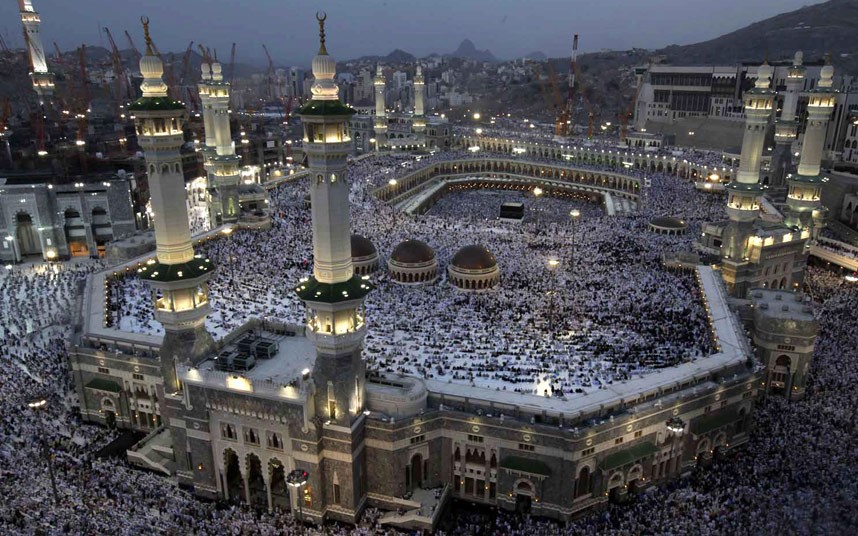 All six GCC economies will experience a "sharp" slowdown this year and over 2017, although the UAE and Qatar will outperform the others, according to new research.
All GCC countries except Saudi Arabia will see growth bottom in 2016 amid public spending cuts, tightening liquidity and widespread investor uncertainty, said BMI Research in its latest briefing note.
However, from 2017, there is expected to be a notable divergence in growth across GCC states, with the UAE and Qatar outperforming and Saudi Arabia lagging behind.
The UAE will see a notable pick-up in growth next year, to 2.8 percent from the 2016 low of 2.2 percent, according to the report. In part, this is because the country is more diversified from oil than its GCC peers.
For Qatar, "huge financial reserves and still-strong revenues from the country's gas sector" will ensure continued public sector spending ahead of the FIFA 2022 World Cup and ensure the country's growth trajectory remains above that of its neighbours.
Qatar's economic growth is forecast to rise from 3.1 percent this year to 3.6 percent in 2017, according to BMI.
At the other end of the scale, Saudi Arabia's economic growth – projected to drop from an estimated 3.4 percent in 2015 to 1.3 percent by the end of this year – is expected to slow further to 1.0 percent in 2017. This year will mark the slowest growth rate for the Saudi economy since 2002, said BMI.
The three other GCC countries will see slow growth in 2017 – 3 percent for Bahrain, from an estimated 2.9 percent in 2016; 2.7 percent for Kuwait, from 1.7 percent this year, and 2.5 percent for Oman, from 2.3 percent this year.
Source: Arabian Business