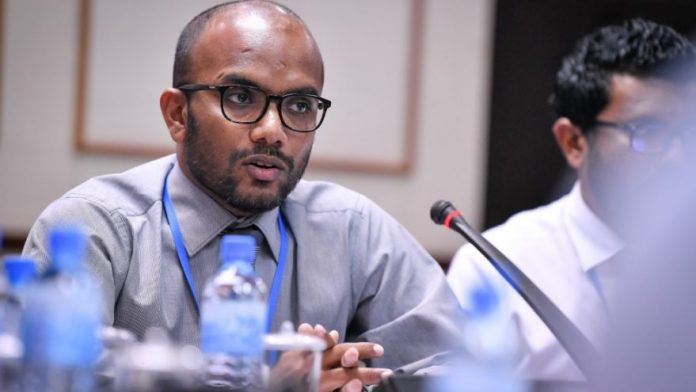 The Government of Maldives has acquired loans which amount to USD 208 million in 2020.
According to the statistics published by the Finance Ministry, Government has acquired USD 209 million as loans from the 1st of January till the 3rd of August 2020. These loans have been obtained from banks and other finance-related authorities.
Finance Ministry further reveals that loans have been obtained from 7 banks and authorities till date. OPEC Fund for International Development is the fund from which the government has acquired the biggest loan in 2020. This loan amounts to USD 50 million.
Apart from this, a loan of USD 25 million has been obtained from the Saudi Fund twice. The loans taken from this fund were specialized for works related to the housing development and fishing industry.
As the Government has obtained a huge amount of loans in 2020, the total amount to be paid by the government as loans count for MVR 69 billion. The Maldivian government has been obtaining financial government from banks across the world, to combat the economic downturns faced by the country due to the global pandemic.
Finance Ministry has previously stated that the government will receive a total of USD 300 million as loans and donations in 2020.