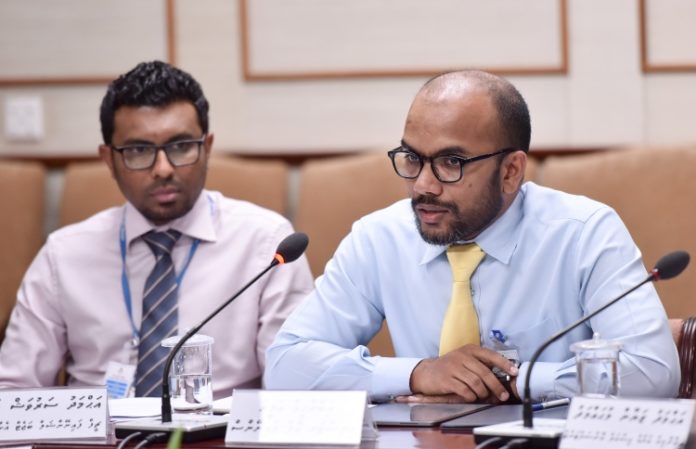 At a budget committee meeting held on Sunday, the government revealed that MVR 350 million, of the MVR 1.7 billion to be added to the state budget is allocated as capital for Small and Medium Enterprises (SME).
According to Minister of Finance Ibrahim Ameer, the government made the decision in order to promote the SME sector, develop small businesses and increase the role of SMEs in strengthening the Maldivian economy.
Ameer also noted that the newly proposed budget extension allocates MVR 189.4 million as subsidies for state-owned enterprises, of which MVR 130 million is set aside for Male' Water and Sewerage Company (MWSC). This amount was allocated to MWSC due to an agreement signed between MWSC and the previous administration.
He also highlighted that the current government is working to improve the liquidity of MWSC.