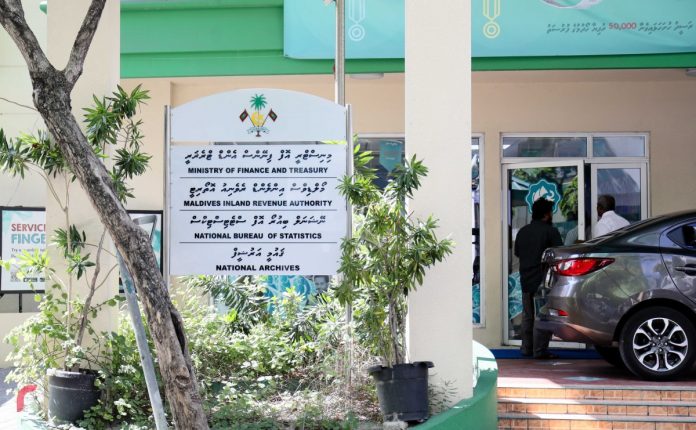 The Ministry of Finance has revealed that state debt has risen to MVR 73.9 billion,  a six percent increase compared to the MVR 69.4 billion recorded in the first financial quarter of 2020.
The Ministry's debt management statistics show that external debt, based on Gross Domestic Product (GDP), stood at MVR 37.7 billion, while the country's domestic debt was at MVR 36.1 billion by the end of June. The country's GDP at the end of June stands at MVR 68.3 billion.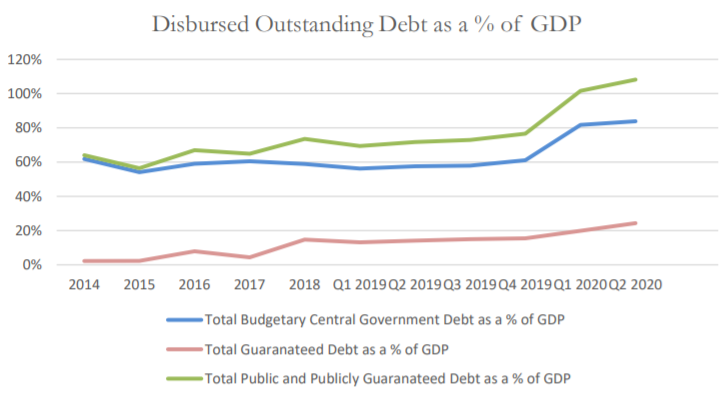 The statistics also reveal that Maldives acquired 12 loans in 2020 including those from the OPEC Fund for International Development (OFID), Islamic Development Bank (IDB), International Development Association (IDA), European Investment Bank (EIB), Asian Development Bank (ADB), Saudi Fund for Development (SFD) and Asian Infrastructure Investment Bank (AIIB).